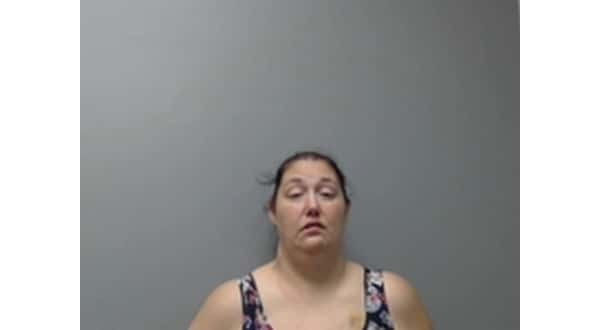 A Mountain Home woman has been arrested after she allegedly pointed a shotgun at three young children after a dispute with her neighbor. A felony charge of aggravated assault has been filed against 38-year-old Fay Andreana Sewar following the incident.
According to the probable cause affidavit, Sewar has an ongoing dispute with three of her neighbors on Hanover Lane who are all family. On April 24, the affidavit indicates the four had a verbal altercation, Sewar was told to stay off their property and she left.
One of the other women let her three children, who range in age from 1 to 3, outside to play. Sewar then goes back to her neighbor's property with a shotgun and says, "What do you have to say now?", while allegedly pointing the gun at the woman and her children at least three times.
During questioning, Sewar admitted to taking the shotgun with her to her neighbor's yard, but denied pointing it at anyone. She is being held in the Baxter County Detention Center on a $20,000 bond.
WebReadyTM Powered by WireReady® NSI