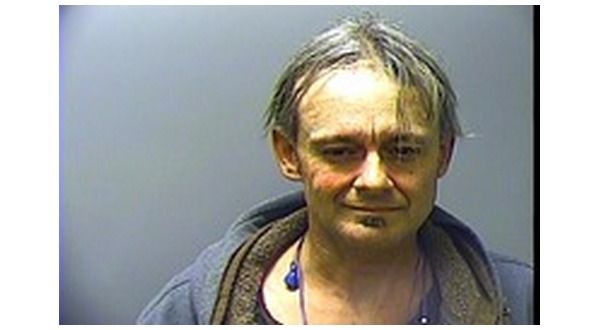 A Saint Joe man who was put on six years probation in May last year for being a felon in possession of firearms had his probation revoked for being caught with yet more guns and will spend time in prison.
In the petition to revoke the suspended sentence, it was alleged he had been in possession of multiple firearms in mid-March, violating the terms and conditions he agreed to earlier when he was put on probation.
Forty-five-year-old David Dean Jones admitted those violations during a session of Baxter County Circuit Court last week.
Judge Gordon Webb revoked all six years of Jones' probation and ordered him to spend three years in prison with three years suspended.
Jones was initially put on probation for charges stemming from a traffic stop on Christmas Eve  2017 in Cotter for not wearing a seatbelt.
After he was pulled over, the Searcy County man was arrested, after his record was checked and he was found to be a felon. The Cotter officer reported Jones had weapons in the vehicle. As a convicted felon, Jones is not allowed to possess or exercise control over firearms.
WebReadyTM Powered by WireReady® NSI