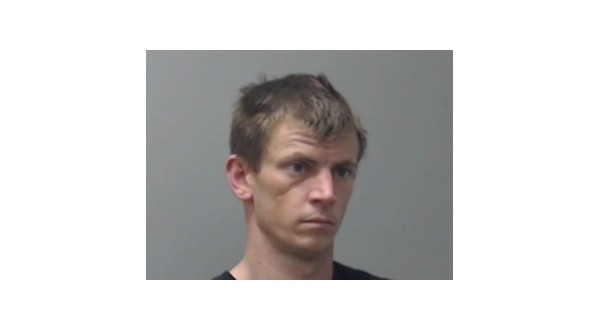 A Marion County man, 27-year-old Derek Garrels of Flippin, has been arrested and charged with a combination of seven felony drug and weapons charges, as well as being a habitual offender.
According to the probable cause affidavit, officers from the Marion County Sheriff's Office went to a residence along Toll Pont Lane in Flippin on April 16 in an attempt to locate Garrels on an active felony warrant from Baxter County.
While officers knocked on the door of the residence, Garrels did not answer. One deputy then looked in a living room window and observed a pump action shogun on the back of a sofa. He then went to an open bedroom window and yelled for Garrels to open the door.
When the Flippin man complied, he was advised as a felon he was prohibited from the possession of firearms.
Officers cleared a cartridge from inside the chamber of the shotgun during the search of the residence. The search revealed a rifle on the floor of a bedroom with a cartridge in the chamber, as well as a pistol on a shelf in the living room, numerous syringes, a plastic bag containing a white crystal substance field testing positive for methamphetamine and rug paraphernalia.
Garrels alleged admitted to selling methamphetamine, which law enforcement noted was consistent with items found inside his bedroom.
Garrels was transported to the Baxter County Detention Center, where he is being held on a $25,000 bond.
WebReadyTM Powered by WireReady® NSI