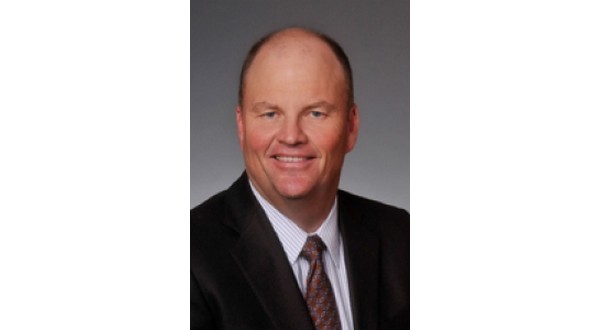 David Branscum of Searcy County, state director for the USDA Office of Rural Development, has been named the 2019 Rural Advocate of the Year by the Arkansas Rural Development Commission.
The honor was presented to Branscum last week by Mike Preston, executive director of the Arkansas Economic Development Commission, during the annual Rural Development Conference.
Preston says Branscum has spent his entire career working to improve the quality of life for rural residents throughout Arkansas.
The Marshall native, a third-generation cattle rancher, farmer and small business owner, has dedicated more than four decades of his life to rural Arkansans through a number of endeavors.
Seven of those years found him in the halls of the Arkansas State Capitol as a member of the Arkansas House of Representatives. There, he served on both the Agriculture and Health Committees and chaired the Legislative Council. He represented House District 83, which includes Newton County as well as parts of Boone, Carroll, Pope and Searcy counties.
In 2017, he resigned from the House after U.S. Agriculture Secretary Sonny Perdue announced Branscum's appointment to the USDA.
Through the USDA's Office of Rural Development, Branscum implements programs throughout Arkansas intended to improve the economy and quality of life in rural areas. The programs include single and multi-family housing loans, rural business development grants, community facility grants, and water and waste disposal monies.
One of Branscum's top priorities is the expansion of reliable and affordable broadband connectivity. Approximately $1 billion in grant money is available nationwide to expand broadband internet services to rural communities, and Branscum wants Arkansas to be a major player.
The USDA is also working to combat the opioid crisis in rural America by working with local leaders to address prevention, treatment and recovery options, including telemedicine and community facilities programs.
After graduating from the University of Arkansas with a degree in agriculture and economics, Branscum returned to Marshall to run the family farm and lumber business. He and his wife, Judy, have five sons.
Past recipients of the Rural Advocate of the Year have included Senator Missy Irvin of Mountain View and former Senator Randy Laverty of Jasper.
WebReadyTM Powered by WireReady® NSI