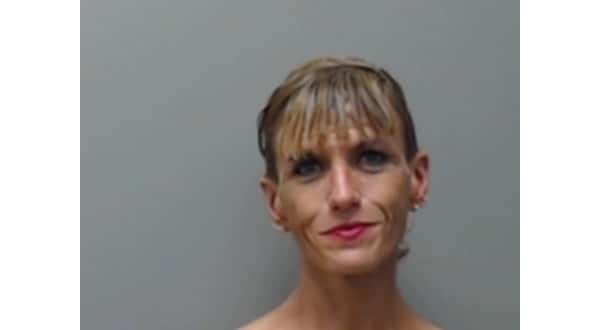 Tina Hollis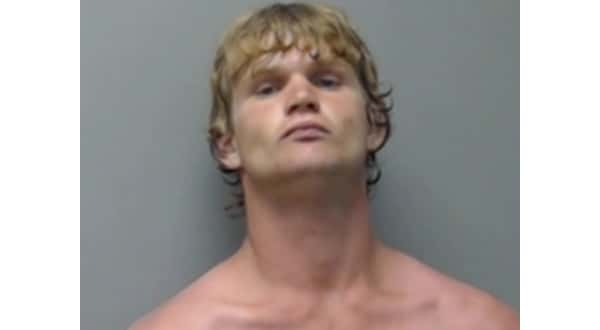 Brandon Brown
A pair of Mountain Home residents is accused of breaking into and stealing from multiple private boat docks in the Pigeon Creek area. According to Baxter County Sheriff John Montgomery, 38-year-old Tina Hollis and 23-year-old Brandon Brown are in the Baxter County Detention Center on five felony counts of breaking or entering and two misdemeanor counts of theft of property.
The sheriff's office received a report Friday of a man and woman with numerous items in the back of their pickup truck in the Kingswood area of the Pigeon Creek arm of Norfork Lake. The citizen stated he observed a blue and white ski tube in the truck he knew belonged to a friend who was one of the dock owners. The complainant also gave a description of the couple and said he spoke briefly with them because they were having vehicle issues and needed a jump start.
The owner of the dock was made aware of the incident and given a vehicle description. The victim reported later that day he witnessed a vehicle matching the description go past his residence toward the dock area.
A pair of deputies responded to the scene, located the truck and made contact with a woman identified as Hollis. They observed several items in the back of the truck appearing to come from a boat dock, including a ski rope, a portable toilet, a gas camp grill, vehicle batteries, fishing equipment, a kneeboard and other items. Hollis was reportedly unable to provide a viable explanation to where the items were from or how they ended up in the truck. The deputies later located a man, identified as Brown, in an inflatable rubber canoe in the water near the victim's dock.
The original complainant was contacted and was able to provide photographs of the couple, and Hollis and Brown were positively identified as the pair he observed earlier that morning. The dock owner later positively identified several of the items in the truck as belonging to him.
Hollis and Brown were taken into custody Friday evening and remain incarcerated in lieu of $25,000 bond. Both are scheduled to appear in Baxter County Circuit Court Thursday.
WebReadyTM Powered by WireReady® NSI