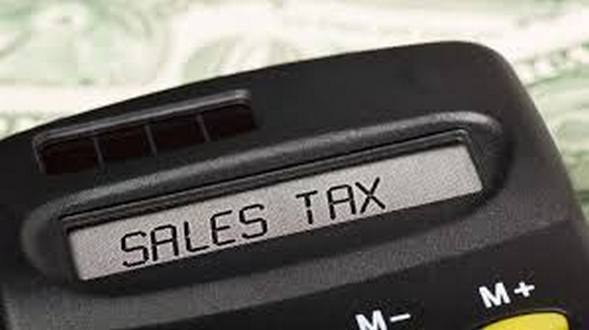 After five consecutive increases in comparing month to month figures in 2018 to those in 2019, Baxter County's sales tax collections took a dip in the May reporting period, reflecting spending in March.However, for the year, Baxter County Treasurer Jenay Mize says the financial picture is still a good one.

Listen:


The May reporting period reflects the second month the county has received data regarding the ongoing one-quarter percent sales tax earmarked for the operating expenses for the Baxter County Detention Center.
Mize says the county took in $150,586. At this point, the county is on target to collect $1.3 million in funding for the reporting months of March through December.
Over at the City of Mountain Home, Treasurer Rita Murray says collections from the county were $180,618, down $4,150 or 2.25 percent from the prior year.
Proceeds from the city's sales taxes received in May were $159,272, up $23,948 or a 15.04 percent increase from the prior year. Murray says to remember DFA was withholding funds until August of 2018 for a tax overpayment.
Collections for the city's public safety tax for the month were $159,291, up $17,961 or 11.28 percent increase from the prior year.
The Baxter County sales tax in divided among the county and the eight municipalities. In addition to Mountain Home, Gassville took in $30,151, Cotter received $14,074, Lakeview got $10,751, Norfork took in $7,414, Salesville received $6,529, Briarcliff had $3,424 and Big Flat's share was $1,509.
WebReadyTM Powered by WireReady® NSI