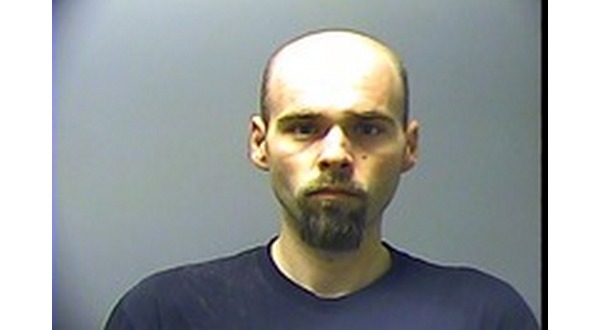 A Norfork man already in prison on an earlier conviction was given seven more years to serve during a session of Baxter County Circuit Court Thursday.Thirty-one-year-old Heath Lindsey pled guilty to charges stemming from his participation in a residential burglary in early June last year. According to the probable cause affidavit, Lindsey was one of a group of people who broke into a home along Baxter County Road 73.
The residence, which belonged to a relative of one of the burglars, was entered through a bedroom window.
Four firearms, a pair of Smith and Wesson handcuffs and about $400 in quarters were reported taken in the robbery.
When Lindsey spoke with investigators, he said he had been high on drugs at the time. He said he remembered driving the car to the house, but was not sure exactly what his companions had done after they arrived.
Victim restitution has yet to be determined.
Lindsey, who is an inmate at the North Central Unit of the state prison system at Calico Rock, was arrested in mid-June last year for his part in the residential burglary.
WebReadyTM Powered by WireReady® NSI