UPDATE: Baxter County Detention Center online logs indicate 30-year-old Stephan Whaples of Mountain Home was booked into the jail Friday evening at 5:09. Whaples is being held on drug-related and firearms charges, as well as a parole violation.
Original story:
Three females were arrested Wednesday afternoon when officers from the Arkansas Community Corrections Fugitive Task Force went to a residence along Wild Fern Lane in Baxter County. The residence is the home of probationer James F. Loosey, who has a warrantless search waiver on file.
Baxter County Sheriff John Montgomery says upon arrival officers observed two persons fleeing on an all terrain vehicle. They were later identified as Stephan Whaples and 33-year-old Heather Lewis of Mountain Home. Whaples' age and address were not available. Officers observed Whaples push Lewis off the ATV and flee. He is a parolee with an absconder status. Lewis was returned to the residence.
Officers entered the residence but were unable to locate Loosey. However, they observed multiple firearms in the living room area. They also found two sets of digital scales on a coffee table, with one testing positive for methamphetamine residue.
An additional search of the residence uncovered drug paraphernalia in a bedroom shared by 35-year-old Randi Dodd and Loosey. Approximately 22 firearms were recovered from the residence, with the majority of them loaded and ready to fire. Three of the firearms were found in the living room, with the remainder in one of two gun safes.
Two of these firearms had the serial numbers removed, with one found to have been reported stolen.
As officers were searching the residence, a vehicle pulled into the driveway, turned around and left. The vehicle was stopped, with its driver identified as probationer 42-year-old Gena Gaye Edmonston of Pineville.
Edmonston has a warrantless search waiver on file. A search of her vehicle and person uncovered approximately 3 grams of methamphetamine. There was also a glass container holding approximately 1 gram of a brown substance field testing positive for fentynal. Edmonston admitted to having used methamphetamine earlier in the day.
During an interview, Dodd allegedly advised Whaples and Lewis had arrived at the residence approximately one hour before officers and fled when they observed law enforcement approaching.
Dodd, Lewis and Edmonston were taken into custody and transported to the Baxter County Detention Center.
Dodd is facing a combined 26 firearms and drug-related charges, as well as a penalty enhancement as a habitual offender. She has been booked into the jail five times since 2016.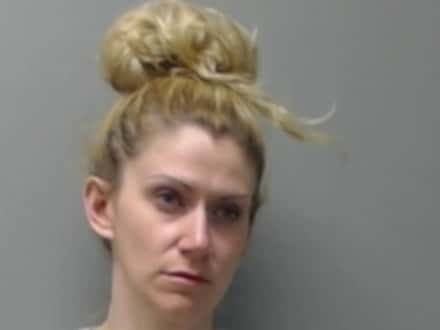 Randi Dodd
Lewis is facing a combined five firearms and drug-related charges. She, too, has a penalty enhancement as a habitual offender. She has been booked into the Baxter County Detention Center 18 times since 2009.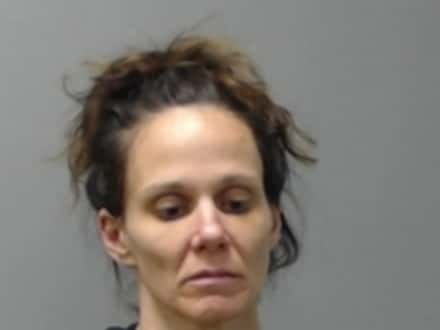 Heather Lewis
Edmonston is facing four felony drug-related charges, with two of them for delivery. She has been booked into the Baxter County Detention Center three times since 2018.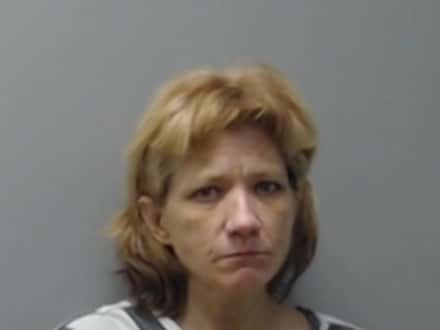 Gena Edmonston
Bonds for the three were set at $15,000 each.
All are set to appear in Baxter County Circuit Court later this month.
Warrants are being obtained for the arrests of Loosey and Whaples on numerous charges.
WebReadyTM Powered by WireReady® NSI