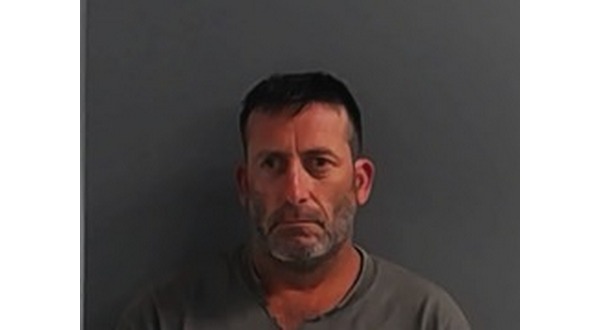 A Marion County man, 44-year-old Charles Lee Knight of Summit, has been arrested after he was allegedly discovered behind the wheel of his running vehicle, slumped over and passed out.
According to the probable cause affidavit filed Thursday, Lakeview Police Chief David Hotchkiss responded to the intersection of Westmorland and Alford Drive in Bull Shoals on May 27, after radioing Marion County dispatch to offer his assistance due to his close proximity to the call.
Chief Hotchkiss observed Knight's foot on the brake of his vehicle. He went to the passenger side of the vehicle, opened the door, placed the gearshift lever into park, shut off the car and removed the keys. He also observed a case in a ball cap with a syringe handle protruding. At that point, Knight awoke.
Hotchkiss noted the small pupils of Knight's eyes and his carotid artery thumping at a fast pace. Knight told the officer he worked for the City of Yellville's Water Treatment Department and had a search waiver on file.
A search of the case allegedly revealed approximately 3 grams of marijuana, 3 grams of suspected methamphetamine, both later field testing positive, drug paraphernalia and two different Schedule II narcotic pills.
Following the arrest, law enforcement went to the home of the felony probationer along Reola Drive in Summit.
When a deputy approached the residence with Knight, they made contact with the Summit man's wife, Michelle.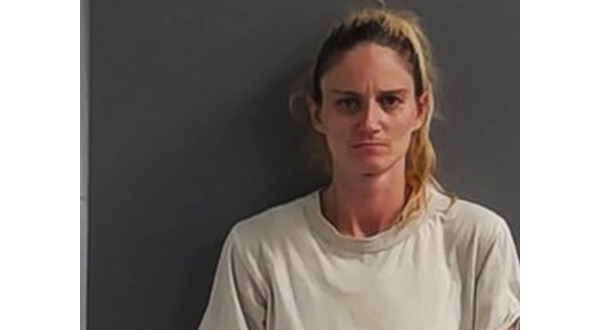 During a search of their home, law enforcement allegedly found numerous items of drug paraphernalia with residue consistent with the use and ingestion of methamphetamine. The items included numerous empty plastic baggies and a digital scale consistent with the use of weighing, bagging and selling of the controlled substance.
A semi-automatic .22 caliber pistol with one full magazine inserted and two full magazines with it was located on the bed in the room the couple reportedly shares.
Both Charles and Michelle Knight face charges of simultaneous possession of drugs and firearms, a Class Y felony. In addition, Michelle Knight faces three felony drug possession charges, while Charles Knight faces seven additional felonies and two misdemeanors, as well as being a habitual offender. Her bond is set at $20,000, while his is at $35,000.
WebReadyTM Powered by WireReady® NSI