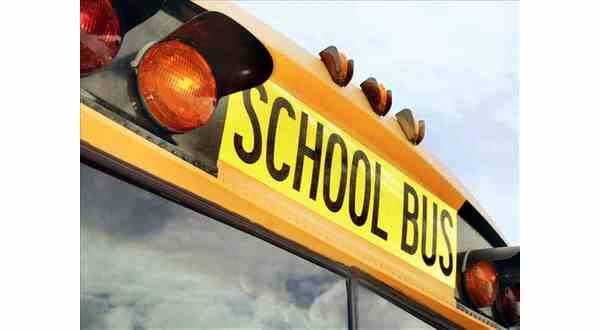 Most area schools fared well during the annual Missouri State Highway Patrol's school bus inspection program, including two districts which had 100 percent of their buses approved.
Gainesville had all 18 of its buses approved and Lutie had all four of its buses approved.
West Plains had an 86.7 percent approval rating with 26 of 30 buses approved and four placed in the defective category.
Thornfield scored a 75 percent approval rating with three buses approved and one labeled at defective.
Bakersfield scored a 72.7 percent rating with eight of 11 buses approved, two were classified at defective and one bus was taken out of service.
Ava had a 70.6 percent approval rating with 24 of 34 buses approved, eight listed as defective and two buses were taken out of service.
Dora had the lowest rating in the area at only 41.7 percent with five of 12 buses approved, four listed as defective and three taken out of service.
The highway patrol says buses with no defective items are labeled "approved." Buses with one or more defective items which do not constitute an immediate danger are deemed "defective." Buses with a defective item which constitutes an immediate danger are rated as "out of service."
School districts have 10 days following the initial inspection to repair any identified defects before they are re-inspected.
WebReadyTM Powered by WireReady® NSI