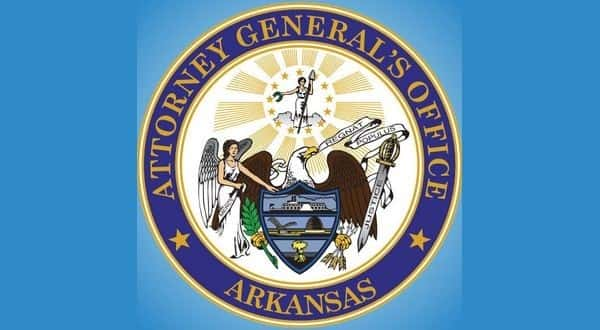 Arkansas Attorney General Leslie Rutledge's mobile office will be at the Salem Senior Life Center on West Church Street Tuesday. The office will be open from 10:30 until noon.
General Rutledge created the mobile office initiative during her first year in office to make the office accessible to everyone, particularly those who live outside of the capital city. Office hours were held in all 75 counties in each year during her first term, and the offices have already served over 1,000 Arkansans this year.
The AG mobile office assists constituents with consumer related issues by filing consumer complaints against scam artists, as well as answering questions about the office and the other services offered to constituents. Rutledge is also continuing her partnerships with the Cooperative Extension Service and local law enforcement throughout Arkansas. Law officials will be available to collect unused and expired prescription medications to ensure they're secured and properly disposed.
For more information about services provided by the AG's Office, go online to ArkansasAG.gov, or call 501-682-2007. Rutledge can also be found on Facebook and Twitter.
WebReadyTM Powered by WireReady® NSI