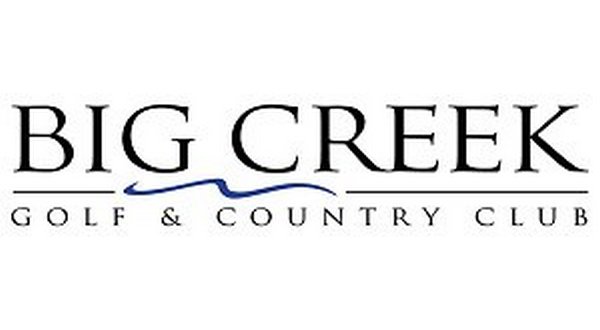 A three-way tie was broken to decide the winning team of the Mountain Home Charity Golf Classic Sunday at Big Creek Golf and Country Club.
Nick Coleman, Kirk Brown and Scott Parker were crowned the winners of the Championship Flight. They ended tied with the team of David Steimel, Cade Leibhaber and Jonathan Nichols and the team of Scott Gardiner, Brandon Bannon and Geoffrey Smith, after each finished with a 30-under-par 114.
John and Seth Sullivant and John Reynolds won the A Flight with a two-day total of 21-under-par 123. Brad and Jeff Heinsohn and Isaac Gaston won the tiebreaker for second place over Dave Schmitz, Terry Edwards and Bryce McKinney, after both teams ended up two strokes back.
Brent Edens, Brad Schulz and John Campbell took the B Flight at 15-under-par 129. Paul Johnson, Bruce Gaston and Jim Horner finished one stroke back to finish second. Robert Gunn, Guy Lord and Darrell Sittig took the tiebreaker for third place over Tyler Wallace, Dan Fouts and Rodney Dunn, after both teams had a 12-under-par 132.
Larry Clark, Rick Reed and Kenneth Sutton won the tiebreaker over Marty Brown, Lee Valdez and Mike Henry, after both teams finished at the top of the C Flight with a nine-under-par 135. A tiebreaker was also needed for third place with Wayne Bryant, Tom McGill and Hickory Morton coming out on top over Buddy Lovell, Wesley Bridges and David Webb. Both teams were one stroke off the lead.
Steve and Brian Smith and Travis Sullivan captured the D Flight title with a three-under-par 141. Derek and Michael MacKenzie and Jeff McDaniel were second with a 145, and Bailey Bodenhamer, Eric Lunnen and Clint Recktenwald ended up third with a 147.
WebReadyTM Powered by WireReady® NSI