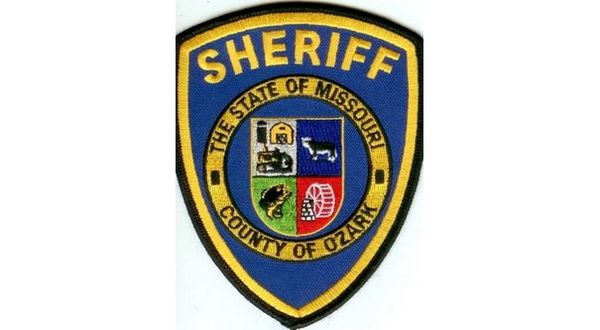 The Ozark County Sheriff's Department has introduced new technology to its jail. A visitation and chat program now allows inmates to connect with family and friends through video conferencing.
Sheriff Darrin Reed told the Ozark County Times the system also allows judges to process video arraignments and other hearings from a computer in their offices to the inmates seated in the jail's conference room. He adds the equipment will reduce the security risk of traditional inmate transportation to the courthouse and ease the burden jail staff has to transport inmates back and forth. Ozark County has a contract with Greene County and is housing 15 of its inmates due to overcrowding.
Sheriff Reed says the video system was provided and completely funded by Encartele, a correctional facility technology company. Encartele provided the sheriff's department with four 50-inch video screens and five texting/calling stations, and if damages occur, Encartele will repair or replace the system free of charge.
A screen was placed in each of the three jail pods allowing inmates to send and accept video chats wih loved ones. Inmates and family members can purchase cards allowing the inmates to use the video chat in their pods and send text messages.
Another screen in in the department's main lobby with information for visitors, including jail rules, judicial process information and visitation hours. Sheriff Reed says inmates are allowed to make video calls or send text messages during a 10-hour time frame each day with their repurchased calling cards. Weekly visitation is Sunday afternoon from 1 until 3 and will also be held through the video conferencing system.
WebReadyTM Powered by WireReady® NSI