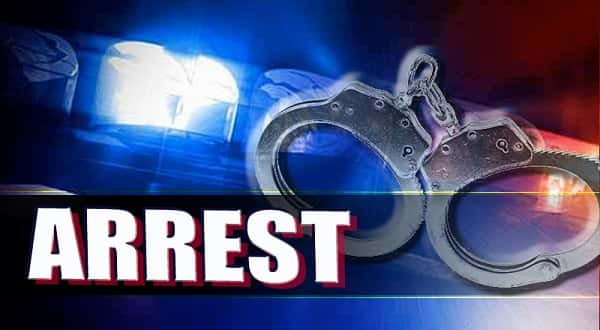 A Baxter County man, 31-year-old Brandon Bausano of Mountain Home, has been arrested and charged after he was initially reported stabbing a knife into the ground and attempting to forcibly enter a residence.
According to the probable cause affidavit, Marion County deputies were dispatched to a residence along County Road 8105 on May 16 where they found Bausano on the front part of the residence with a fixed blade knife in his right hand.
Bausano followed commands and dropped the weapon. He was reportedly sweating heavily and told the officers he was killing copperhead snakes. However, there were no snakes visible in the immediate area.
The Mountain Home man told the officers he had taken methamphetamine a couple of hours previously.
The caller told officers Bausano's second visit to the residence came about 45 minutes before their arrival. She said Bausano had been observed near the property earlier that morning and other residents ran him off.
She said she was alerted to the Mountain Home man's second arrival when she heard her dog barking. She looked outside to see Bausano stabbing the ground and yelling "my finger." She said she did not know him. She said she did not see him attempt to enter the residence.
A syringe with a missing needle was located on Bausano's person.
He has been charged with a felony count of possession of drug paraphernalia, along with a misdemeanor count of public intoxication. Bausano's bond was set at $2,500.
WebReadyTM Powered by WireReady® NSI