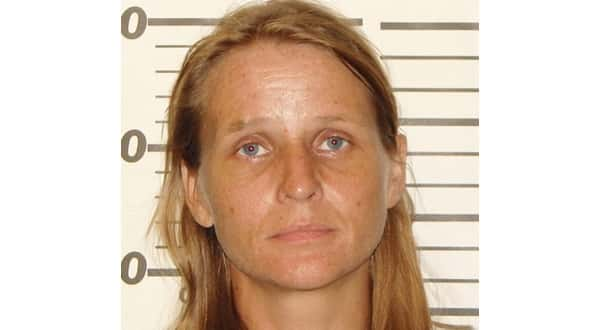 The trials of an Ozark County couple charged with the murder of 16-year-old Savannah Leckie and disposing of her corpse in 2017 have been delayed.
The Ozark County Times reports Theodosia-area resident Rebecca Ruud, the mother of the 16-year-old, appeared in a Greene County courtroom in Springfield in late May. Ruud is being held in the Greene County jail and appeared with Public Defender Kate Welborn.
The defense had filed a motion for continuance of Ruud's jury trial, previously scheduled for Sept. 9. Despite objections from Ozark County Prosecuting Attorney John Garrabrant and Assistant Attorney General Steven Kretzer, Ruud's jury trial was pushed back to Jan. 27, 2020.
This is the third time Ruud's jury trial date has been reset. Her original trial was scheduled for Aug. 27, 2018.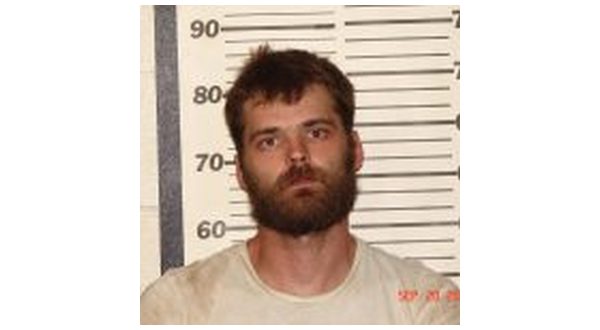 Robert Peat Jr., Ruud's husband who is also charged with murder in the case, appeared separately with his attorney, James Hayes, at a pre-trial conference in late May at the Greene County Courthouse.
The court had released Peat on his own recognizance with a GPS monitoring device in July 2018. By agreement, the court has now removed Peat's tracking device. Peat has been ordered to report twice weekly to Court Probationary Services.
Another pre-trial conference in Peat's case was set for Feb. 7, 2020. He will eventually face a Greene County jury, according to online court records, but a trial date is not yet set.
Ruud and Peat were charged in the case after the Theodosisa-area woman, who had given up her daughter for adoption shortly after birth in Minnesota, reported Leckie missing on July 20, 2017. The 16-year-old had been sent by her adoptive parents to Ruud's Theodosia-area farm. Investigators found Leckie's charred bone fragments in a burn pile on the farm on Aug. 4, 2017.
WebReadyTM Powered by WireReady® NSI