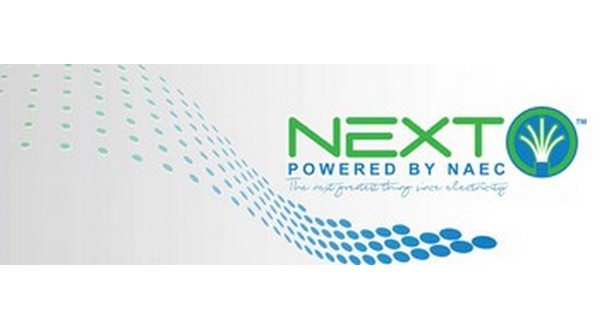 The Federal Communications Commission has announced the second wave of support from its Connect America Fund.Over 10 years, the FCC is set to spend $22.6 million to boost internet service in six North Central Arkansas counties.
Earlier this week, the FCC authorized the second funding installment leading to expanded broadband over the next decade to 6,582 unserved rural Arkansas homes and businesses in Baxter, Fulton, Izard, Marion, Sharp, and Stone counties.
Last fall the auction gathered $1.488 billion in support to expand the broadband to more than 700,000 rural homes and businesses across the country over the next 10 years.
The first two rounds of authorizations are providing $278.4 million nationwide over the next decade to expand service to 97,998 locations.
The Arkansas broadband project is an initiative of North Arkansas Electric Cooperative known as NEXT.
At the time of the initial announcement of funding in 2018, NAEC's CEO Mel Coleman said the FCC saw the merits of the NEXT project born from a pilot initiative in three areas in Baxter and Fulton counties over the past three years. He said the pilot provided the opportunity for NAEC to build a communications company, to prove it was possible, and the cooperative demonstrated it could be done. NEXT was established by the cooperative to provide fiber-based gigabit internet, phone and television services.
Coleman said today's NEXT project is similar to the effort 80 years ago when people came together to form electrical cooperatives to bring power to rural America.

Listen:


Once broadband access reaches the customers at the end of the line over the next five years, the cooperative will have installed 5,000 miles of fiber, beginning with 700 miles in 2019. In five years, the entire service area in parts of eight counties will be covered. Coleman says NEXT will prove to be the economic stimulus for the area many are seeking.

Listen:


Under the FCC's Connect America Fund providers must build out 40 percent of assigned homes and businesses within three years and build out must increase by 20 percent each year.
The connect America Fund Phase II auction is part of an effort by the FCC to close the digital divide in rural areas.
In addition to the funding made available through this auction, the Commission recently provided 186 companies in 43 states $65.7 million in additional annual funding to upgrade broadband speeds in rural communities.
Providers will begin receiving funding this month.
WebReadyTM Powered by WireReady® NSI