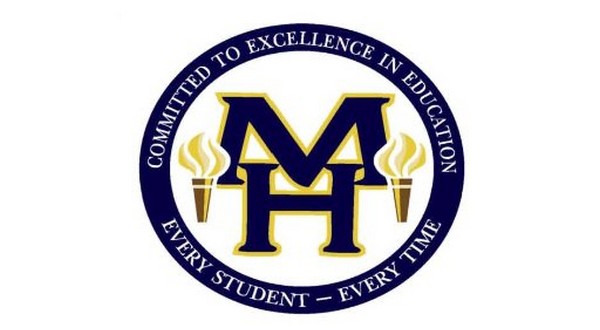 The Mountain Home School Board held its regular June meeting Thursday night and approved a new program to help high school drop outs get a diploma while still being part of the workforce. The Second Chance: Drop-Out Recovery program will be held four nights a week, according to superintendent Dr. Jake Long.
Listen:


The program is available to those ages 18 to 21. District Alternative Learning Environment Director Jeff Kincade noted in his years as director of the Guy Berry College and Career Academy, he has seen students drop out and then not be able to re-enroll in school due to financial obligations.
An informational meeting about the program will be held Tuesday evening from 6 until 9 and again July 8 from 8 until 8 at Guy Berry.
Final enrollment numbers for the 2018-19 school year match the lowest number in the past five years. The year ended with 3,779 students enrolled, which is the same number as 2017. Last year, Mountain Home ended the year with 3,827, a decline of 48 students. Long told the board they had done a study on the students who left the district and 76 percent enrolled in schools out of the area. The number of students for the 3/4 average, the number of students the school gets funding for from the state, was 3,855.
The board gave final approval to the career academies realignment, which was first discussed at the May meeting.
The board approved several expenditures including $36,717 for upgrading the kitchen equipment in the high school FACS room, $28,840 to paint the blue exterior metal parts of the junior high and $24,563 for the repair and maintenance of the parking lots at the junior high.
In personnel moves, the board voted to have Rita Persons and Laurie Cramton switch jobs. Persons in the district's new Dyslexia Coordinator while Cramton takes over as principal at Nelson-Wilkes-Herron Elementary School. A complete list of personnel moves can be seen here.
The Mountain Home School Board also held its annual election of officers with Bill Wehmeyer elected president, Arnold Knox vice-president and Dan Smakal secretary.
WebReadyTM Powered by WireReady®NSI