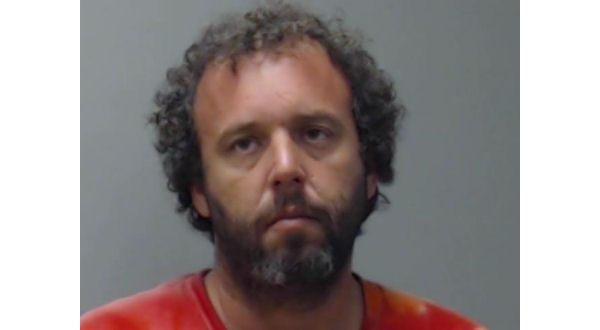 Lucas Hubbard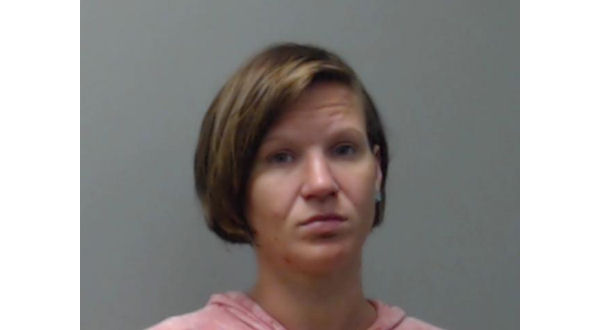 Jamie Kellogg
Two suspects sought in a forgery and theft investigation are in the Baxter County Detention Center after being spotted by a citizen at a local retailer. According to Baxter County Sheriff John Montgomery, 35-year-old Lucas Hubbard of Mountain Home and 33-year-old Jamie Kellogg of Shreveport, Louisiana, were booked Friday on multiple felony counts.
The investigation began June 10 when the sheriff's office received a complaint of theft and the subsequent use of a credit card. The victim said he thought he may have lost his debit card at the Cranfield swim beach on Norfork Lake. He later discovered the card had allegedly been used five times after he noticed it missing.
Investigators discovered the card was used three times at a local supermarket and twice at a convenience store. Video stills from the supermarket's security camera system were obtained giving clear visuals of a male and female suspect, and their images were posted online to the sheriff's most wanted page.
The suspects' identities were developed based on information and tips from various sources, including from loss prevention personnel at another local retailer. It was also discovered the suspects had been camping at a local campground, but they had not returned to their tent for an extended period of time.
A citizen contacted the sheriff's office from a local department store Friday morning and said the suspects were in the store wearing the same clothing depicted in the surveillance images. Deputies responded and apprehended both suspects.
Hubbard and Kellogg each face five felony counts of forgery and another felony count of theft of property. Both are being held in lieu of $20,000 bonds and are scheduled to appear in Baxter County Circuit Court. Kellogg is also being held on an outstanding felony drug warrant from Shreveport and awaiting extradition.
WebReadyTM Powered by WireReady® NSI