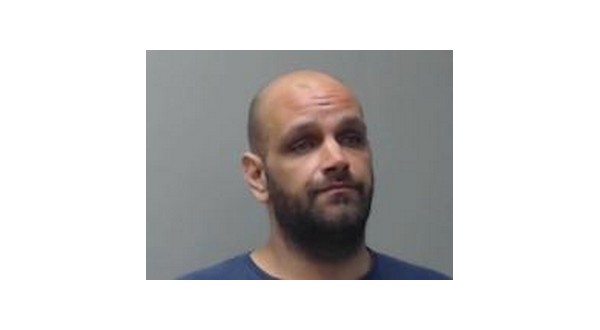 A Gassville area man was arrested Friday on suspicion of inappropriately touching an 8-year-old child nearly six months after the victim and her family appeared on a nationally syndicated talk show in regards to the situation. According to Baxter County Sheriff John Montgomery, 38-year-old Joseph Desparrois was booked into the Baxter County Detention Center on a felony count of second-degree sexual assault.
On March 26, the victim's mother reported to the sheriff's office her daughter accused Desparrois of the alleged assault. The mother also stated the family made their appearance on the Steve Wilkos Show in January.
The matter was submitted to the Arkansas Child Abuse Hotline, and the victim was later interviewed by a certified child forensic interviewer. The child reportedly described certain acts she says Desparrois committed on her.
The mother was also interviewed by a sheriff's investigator, and she provided an audio recording in which she spoke with Desparrois. He allegedly admitted he touched the child inappropriately.
The victim's grandmother was also interviewed. She stated Desparrois called her nearly two months ago and requested for the allegations to not be reported so he could avoid incarceration.
Desparrois is being held in lieu of $35,000 bond, and he is set to appear in Baxter County Circuit Court later this month.
WebReadyTM Powered by WireReady® NSI