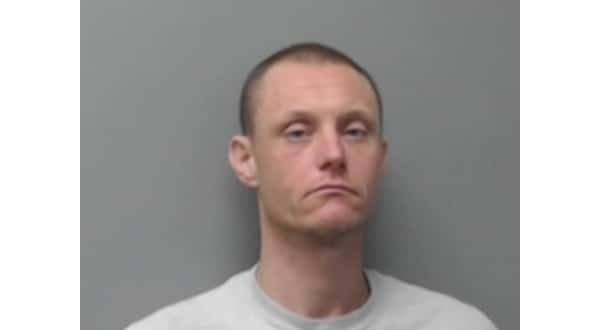 A sex offender living in the Midway area pled guilty to violating registration requirements during a session of Baxter County Circuit Court Thursday and was put on probation for five years.
Thirty-nine-year-old Philip Idle was arrested after Indiana authorities contacted the Baxter County Sheriff's Office to report Idle had left Indiana without unregistering. It was also confirmed he had not registered in this county as required.
According to a news release from Baxter County Sheriff John Montgomery, Idle was arrested in Fountain County, Indiana in late 2004 on charges of child molestation and attempted child molestation. He was sentenced to 10 years in prison and required to register as a sex offender for life, according to information from the Fountain County, Indiana sheriff's office.
When two Baxter County sheriff's investigators went to an address along County Road 905 in Midway provided by Indiana officials, they spoke to a woman who said she knew Idle, and he was at work.
She said she would tell Idle the investigators were looking for him. The same day, Idle came to the sheriff's office to register in Baxter County. He said he had been in this area for three-to-five-weeks. He was arrested for failure to register as required by law.
WebReadyTM Powered by WireReady® NSI