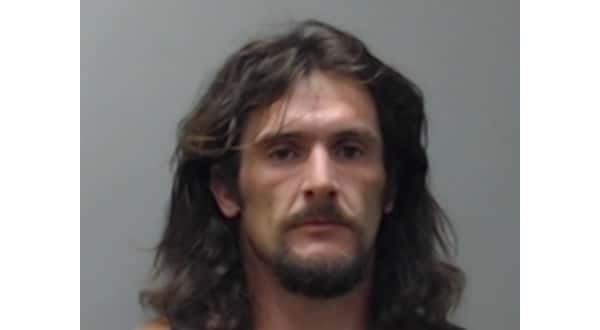 A Mountain Home man allegedly high on drugs when he was discovered inside a home by one of the owners made a first appearance in Baxter County Circuit Court Thursday and entered a not guilty plea to the charges against him.
Earlier this month, a Baxter County deputy sheriff responded to a residence along County Road 1159 where the owner reported hearing someone inside the residence. The woman told the deputy she then saw a man she did not know in her home. The intruder was identified as 39-year-old William Amos Cobb.
The responding deputy found Cobb sitting in the back seat of a vehicle belonging to the residents of the home. The deputy questioned Cobb and he admitted the SUV was not his, and also admitted not knowing the owner.
Once the woman's husband arrived, he went through the house and found Cobb had allegedly been through the kitchen cabinets and had also gone through the couple's mail.
Cobb had brought a large rock into the house and left it in the kitchen area for some unknown reason.
He faces charges of residential burglary, breaking or entering and criminal mischief. He was ordered to reappear in circuit court June 27. Cobb's bond is set at $25,000.
WebReadyTM Powered by WireReady® NSI