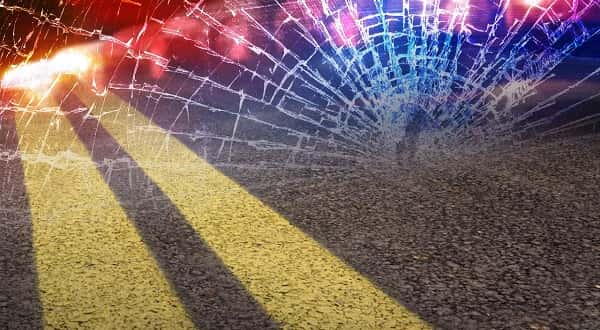 Two female officers from the Fulton County Sheriff's Office escaped serious injuries in two separate roll-over accidents Saturday night during heavy precipitation.
Fulton County Sheriff Al Roork says officer Casey Brazeale was about four miles east of the Baxter/Fulton County line when her vehicle flipped multiple times on the rain-slickened highway. Brazeale was responding to a report of a fight at a campground between Mammoth Spring and Hardy when the accident occurred.
Sheriff Roork says a nurse passed by the accident scene and was able to stabilize his officer until emergency personnel arrived and transported her to Baxter Regional Medical Center. While Brazeale was banged up in the accident, Sheriff Roork says the recent graduate from the law enforcement academy is expected back at work later this week.
Roork says Brazeale and his department's jailer/dispatcher Rebecca Davidson are friends. When Davidson heard about Brazeale's accident, she headed for the crash scene. About a half mile outside Salem, Davidson lost control of her pickup due to the road conditions, and it also flipped over. Roork says he transported Davidson to BRMC, and she, too, escaped serious injury in her crash.
No other vehicles were involved in the two Saturday evening accidents.
WebReadyTM Powered by WireReady® NSI