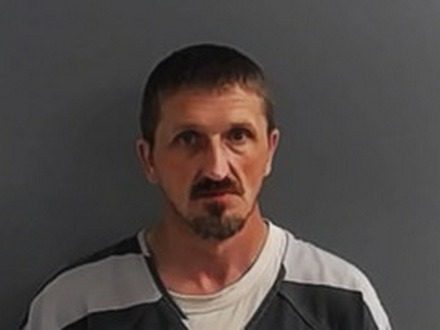 Photo: Torie Gene Ply
Two people have been arrested in Marion County on multiple drug-related charges, with three children taken into the custody of the Arkansas Department of Human Services.
Marion County Sheriff Clinton Evans says officers from his department, the 14th Judicial District Drug Task Force and the Flippin and Harrison police departments executed a search warrant at the residence of 40-year-old Torie Gene Ply in Summit on Monday.
Officers allegedly seized methamphetamine, oxycodone, hydrocodone and drug paraphernalia, including meth pipes, small plastic baggies, and scales, during the search.
Twenty-five-year-old Ashley Coniglio of Mountain Home was with Ply at the time of the search. Three minor children were also present and turned over to DHS. Information from Sheriff Evans does not identify the relationship of the children to either Ply or Coniglio.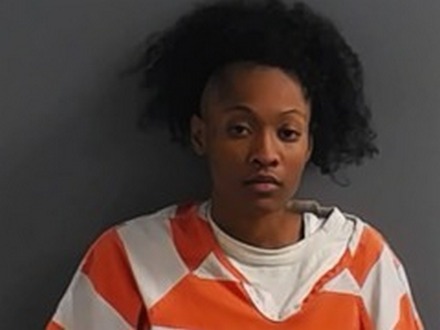 Photo: Ashley Coniglio
Sheriff Evans says the search warrant was the result of a narcotics investigation launched by his office. It involved the sale of methamphetamine and oxycodone during transactions controlled by investigators.
Ply has been charged with felony counts of delivery of methamphetamine, maintaining a drug premises delivery of a Schedule II controlled substance (oxycodone), possession of methamphetamine with the purpose to deliver, unlawful use of a communication device, endangering the welfare of a minor and possession of drug paraphernalia. He also faces enhancement charges of distribution near certain facilities and being a habitual criminal offender.
Coniglio was charged with felony counts of possession of methamphetamine with purpose to deliver, possession of drug paraphernalia and three counts of endangering the welfare of a minor.
Ply is incarcerated at the Marion County Detention Center in lieu of a $40,000 bond, with bond for Coniglio set at $15,000.
Late last month, Coniglio was in Baxter County Circuit Court where she pled guilty to drug-related charges and was placed on probation for five years. She was one of three people involved in selling 7 grams of meth to a confidential informant in September 2018.
WebReadyTM Powered by WireReady® NSI