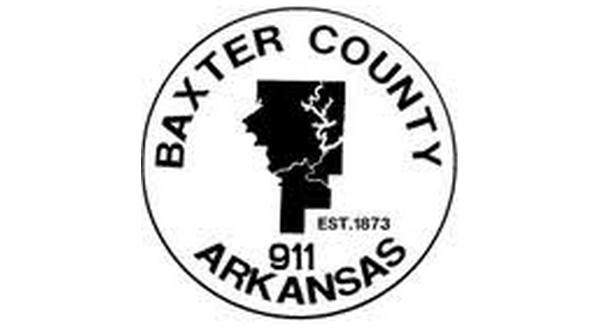 Baxter County's Emergency Enhanced 911 Operations Center services have been restored following a lightning strike overnight Friday.
Baxter County Judge Mickey Pendergrass said just after 7 Tuesday evening he had been advised moments earlier all services at the 911 center had been restored.
Since the lightning strike, the center had been operating on a back-up system, diverting calls to two available non-emergency lines.
As a result, if the 911 center received a large volume of calls at one time, callers could have received a busy signal.
Pendergrass says the lightning strike hit in an undetermined location within the "gateway" box that receives and directs calls in the 911 center.
He says while Baxter County has an agreement with Independence County to act as a back-up in cases when the local system goes down, the center in Batesville also experienced issues over the weekend.
Pendergrass says replacement equipment includes a backup "gateway" box for local 911 operations in hopes of avoiding situations like this one in the future.
Other county operation offices have also been impacted by the loss of computer services since last weekend.
Baxter County and Circuit Clerk Canda Reese said Tuesday morning internet services were restored overnight in the courthouse.
Collector Teresa Smith reports the issues with her office have been resolved. The offices of the collector and the assessor are located in the county's annex on the south side of the courthouse square.
WebReadyTM Powered by WireReady®NSI