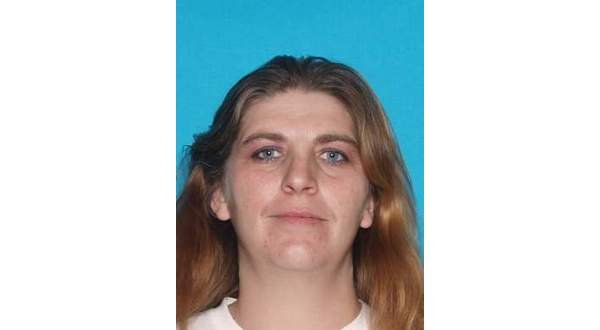 Photo: Jamie White
Observant Douglas County citizens are being credited with aiding law enforcement in locating two teens after the Hollister Police Department issued an endangered person advisory Monday for 16-year-old Janet White and 14-year-old Ashlee Dean. The advisory was issued after the teens disappeared from their foster home.
Douglas County Sheriff Chris Degase says officers from his department arrested 39-year-old Jamie White in western Douglas County Tuesday evening at a residence along County Road 447.
Sheriff Degase says early Tuesday morning, his office began receiving sighting reports of the trio in western Douglas County, after a news story aired on local news stations. He and his deputies worked throughout the day attempting to locate the three females and made contact with several known associates of White.
Tuesday evening, the Douglas County Sheriff's Office was advised of White's location, and she was taken into custody.
Sheriff Degase says White initially denied having or seeing the girls until she was confronted with information of a video of the three of them at a rural store. After some time, she agreed to take law enforcement to the location of the teens.
Deputies drove for approximately 20 minutes over a long stretch of county road and through a remote overgrown field until White told Deputies to stop. She was allowed out of the vehicle and began yelling for the girls, who finally came out of a heavily wooded area. Deputies then walked several hundred yards into the woods where they found no shelter, a small amount of food and a rubber raft.
White was released to Christian County authorities, and the two teens were released into the custody of the Missouri Department of Social Services' Children's Division. Charges of endangering the welfare of a minor will be requested in Douglas County for White.
Sheriff Degase thanked the observant Douglas County citizens for all the phone calls and assistance in this case. He says, "These girls were located because of the information received from the citizens of Douglas County and the tenacity of Cpl. Taylor Wallace and Deputy Kobby Roberts in finding these two girls and never giving up."
WebReadyTM Powered by WireReady® NSI