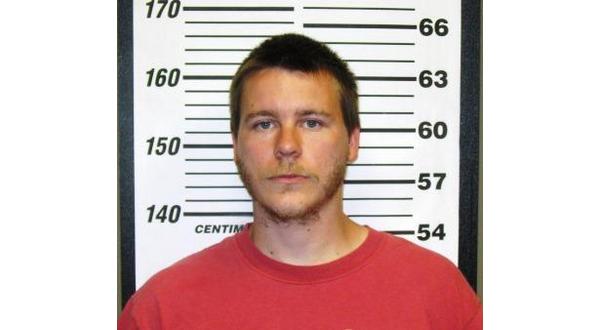 Baxter County Sheriff John Montgomery is notifying the public a sex offender has registered with his office after moving here from Georgia.Sheriff Montgomery says 29-year-old Kenneth Wayne George is residing at 253 Buford Road in Gassville.George was convicted of statutory rape in Barrow County, Georgia in 2009 and sentenced to seven months confinement. In addition, he was convicted in Cherokee County, Georgia, in 2011 for failure to register as a sex offender and was given probation.
In 2012, George was convicted in Dawson County, Georgia of a second count of failure to register as a sex offender and sentenced to six months confinement.
In 2013, George was once again convicted of failure to register as a sex offender, with the third offense occurring in Lumpkin County, Georgia, where he was sentenced to two years confinement.
There is no specific information available on the details of the original statutory rape charge from 2009.
Montgomery says George has not been assigned a risk level by the Sex Offender Community Notification Assessment.
George is not wanted by law enforcement at this time. This notification is not intended to increase fear; rather it is the sheriff's belief an informed public is a safer public. This information cannot be used to threaten, intimidate, or harass registered sex offenders. Citizen abuse will not be tolerated. Such abuse could potentially end law enforcement's ability to do community notification.
WebReadyTM Powered by WireReady® NSI