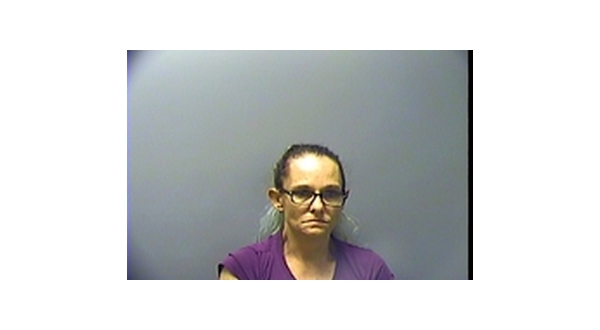 Photo: Carriell WilliamsA Mountain Home woman, whose arrest led to an angry confrontation between police and her 72-year-old father, entered a no contest plea to drug-related charges filed against her during a session of Baxter County Circuit Court Tuesday.
Forty-one-year-old Carriell Williams was sentenced to six years probation.
She was arrested on charges stemming from the sale of methamphetamine to a person working with law enforcement in mid-June last year, unlawfully using a cellphone to arrange the transaction and making the meth delivery in close proximity to a church.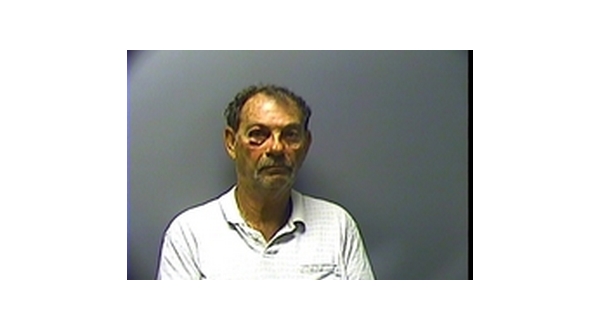 Photo: Lowell Williams
When officers went to Lowell William's residence to serve the arrest warrant on his daughter in late August last year, the father initially said he did not know where she was. Officers eventually found her hiding in the front passenger floor of the vehicle in which the father had arrived at the residence.
Officers reported Lowell Williams became increasingly irate, challenging them to take off their guns and badges and fight. He demanded to see the warrant seeking his daughter's arrest, branded the charges false, cursed the officers and ordered them off his property.
He ended up swinging his arms in such an aggressive manner, one of the officers struck Lowell Williams on the right side of the jaw area with an open hand in self-defense.
The father was alleged to have become louder and more aggressive as the confrontation played out. He was finally subdued and taken into custody.
Lowell Williams was charged in connection with the incident. The charges included hindering apprehension, resisting arrest, third-degree assault and disorderly conduct. He entered a guilty plea to the charges against him in early April and was put on probation for 24 months.
Both father and daughter were sentenced under provisions of Act 346, meaning if they stay out of trouble during their probation period, they can petition the court to have their records sealed.
WebReadyTM Powered by WireReady® NSI