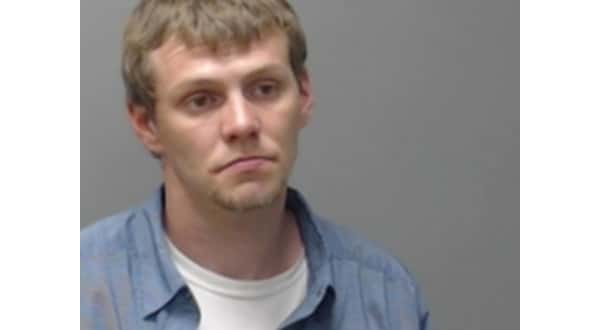 A Gassville man was sentenced to six years in prison during a session of Baxter County Circuit Court Thursday.
A petition to revoke 28-year-old Justin Thompson's probation imposed in an August 2018 drug-related case was filed after he picked up more serious charges, including attempting to commit first-degree murder. In late April, while on probation in the drug case, Thompson was accused of allegedly shooting his long-time girlfriend in the chest.
He was arrested after a Gassville police officer responded to a residence along Tallwood Lane, where a person was alleged to have been shot. The victim had been in a relationship with Thompson for about 10 years, according to court records.
The Gassville officer reported that different and conflicting versions of the incident were initially provided to him, including statements by some at the residence that the victim had shot herself and a number of different accounts as to who actually owned the gun.
When the victim was able to talk to investigators following surgery, she was said to have been adamant Thompson was the one who shot her. She said he pulled the gun out of his back pocket and — whether by accident or design — pulled the trigger.
The older of the couple's two sons told investigators from the Arkansas Department of Human Services he heard a shot, ran outside and saw "daddy" holding a gun.
The victim had filed for an order of protection in January to keep Thompson away from her and their two sons. She alleged in her petition for the order that fights between the couple had turned physical, and Thompson had beaten her at times.
The petition was eventually dismissed due to lack of prosecution, according to court records.
Thompson still faces the charges stemming from the shooting incident. He is due to reappear in that case in October.
WebReadyTM Powered by WireReady® NSI