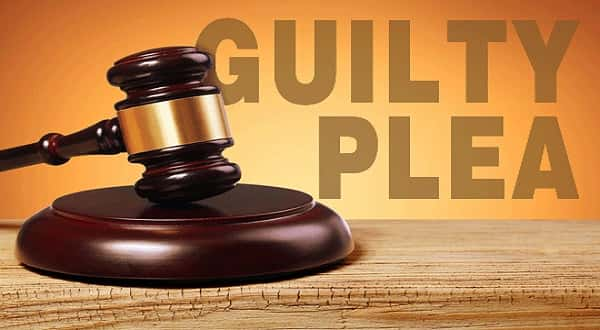 A Baxter County woman, 33-year-old Charity Jeffery of Mountain Home, has been placed on probation for five years after entering a guilty plea to two felony charges she obtained while incarcerated in the Marion County Detention Center in 2018.
Jeffery entered a negotiated guilty plea in Marion County Circuit Court late last month to charges of possession of a controlled substance, methamphetamine, and furnishing prohibited articles.
According to the probable cause affidavit, in December 2018, female prisoners were being removed from a cell to allow them to shower. In the process, a jail matron reported smelling cigarette smoke coming from the cell.
During a search of the cell, the matron retrieved two cigarettes, one marijuana joint, matches, an unknown substance believed to be baby powder and five pills. The items reportedly were not there prior to Jeffery being placed in the cell.
In an interview, Jeffery allegedly denied bringing in the marijuana. She reportedly first admitted bringing in the medications inside a body cavity so she would have extra for when she needed it.
When told she would be facing felony charges, she recanted her story.
WebReadyTM Powered by WireReady® NSI