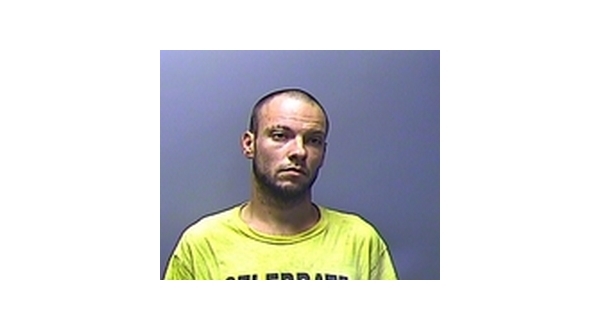 A man who made the mistake of putting his driver's license information on stolen and forged checks entered a guilty plea to charges against him during a session of Baxter County Circuit Court last Thursday.
In addition to the forgery and theft of property charges stemming from passing the bogus checks, 28-year-old Michael Anthony Behrens pled guilty to drug-related charges in another case.
He was ordered to spend a year undergoing addiction treatment at one of the Community Correction Centers in the state to be followed by six years probation.
Behrens was arrested on the drug charges in mid-September last year when officers used a confidential informant to purchase 7 grams of methamphetamine.
According to the probable cause affidavit, Behrens was listed as the target of the drug investigation, but others became involved in the transaction and were also arrested.
A vehicle occupied by Behrens and the other participants in the drug transaction was stopped by police shortly after the sale took place, and various items of drug paraphernalia were seized.
In the check case, Behrens was charged with forging and passing two allegedly stolen checks at Mountain Home businesses. The victim reported he had left his wallet at a residence in Gamaliel. He told police his bank began calling telling him checks were being written on his account. Behrens admitted to forging and passing the checks, but did not say how he had come to possess them, according to the probable cause affidavit.
WebReadyTM Powered by WireReady® NSI