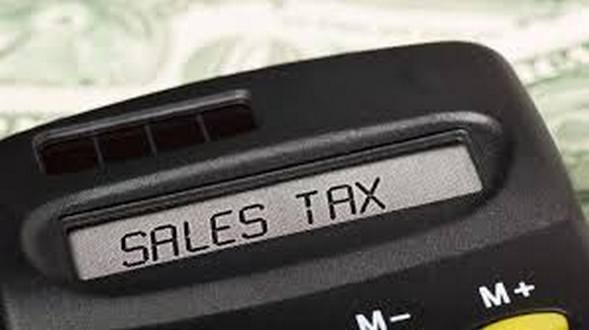 After taking a dip in the May reporting period, Baxter County sales tax collections are back in the black in a big way reflecting spending in April.
Baxter County Treasurer Jenay Mize says the numbers for the most recent reporting period are very good.

Listen:


Mize says the collections continue on target for the one-quarter percent sales tax dedicated to the Baxter County Detention Center.

Listen:


Over at the City of Mountain Home, Treasurer Rita Murray says collections from the county were $184,403, up $22,138 or 13.65 percent from the prior year.
Proceeds from the city's sales taxes received in June were $181,995, up $34,795 or a 23.64 percent increase from the prior year. Murray says to remember the Department of Finance Administration was withholding funds until August of 2018 for a tax overpayment.
Collections for the city's public safety tax for the month were $158,371, up $26,096 or a 19.73 percent increase from the prior year.
The Baxter County sales tax in divided among the county and the eight municipalities. In addition to Mountain Home, Gassville took in $30,783, Cotter received $14,369, Lakeview got $10,977, Norfork took in $7,569, Salesville received $6,666, Briarcliff had $3,496 and Big Flat's share was $1,540.
WebReadyTM Powered by WireReady® NSI