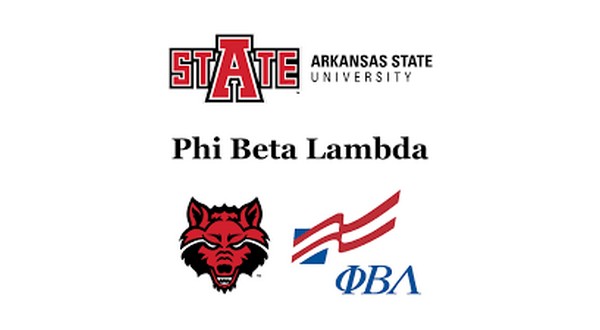 An Arkansas State University student from Mountain Home is among three receiving first-place national awards at the Phi Beta Lambda National Leadership Conference.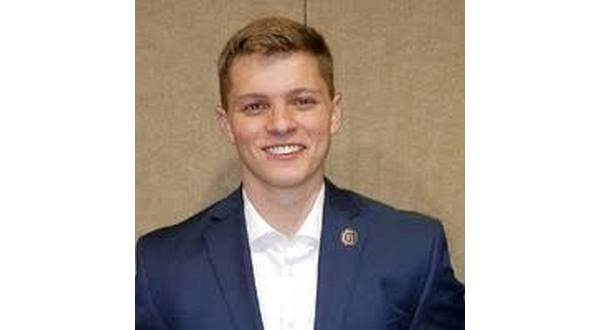 Photo: Jordan Womack
Jordan Womack, an economics major, and Alex Young, a management major from Jonesboro, grabbed a first-place finish in business presentation.
Thirty-six members of the ASU chapter of Phi Beta Lambda, the collegiate version of the Future Business Leaders of America, returned from the conference in San Antonio, Texas, with a total of 22 national awards, including two national championships.
In addition, for the second consecutive year, the A-State chapter received the award for the largest chapter in the nation with 285 members.
This marks the A-State chapter's eighth and ninth national championships since the chapter was reactivated in 2008.
The group of 36 advanced to the national conference after competing in the state PBL leadership conference at North Little Rock in May. Arkansas State won 54 awards overall in the state competition.
Other winners include Brenna Cannon, an agricultural business major from Mountain Home. Cannon was among a group of five who took seventh in parliamentary procedure. She also finished eighth in social media campaign.
WebReadyTM Powered by WireReady® NSI