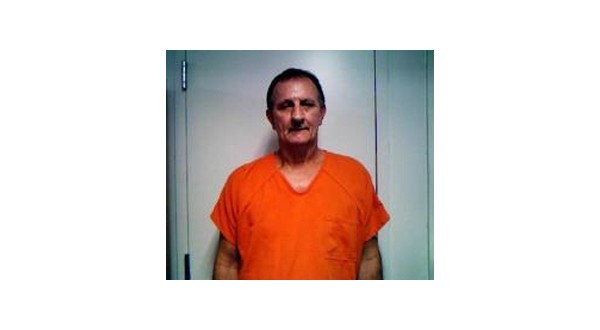 Clinton Elliott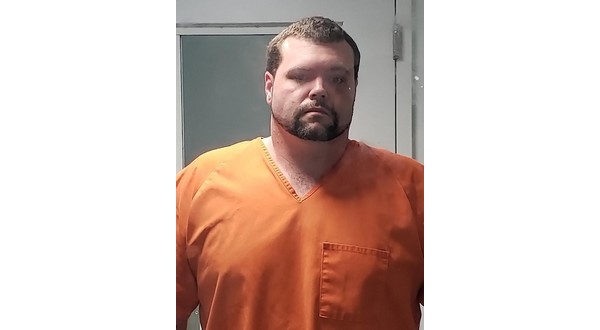 Michael Elliott
A pair of St. Joe residents were arrested last Wednesday after a lawn mower reported stolen from the Gassville area was found at their home. According to Searcy County Sheriff Kenny Cassell, 55-year-old Clinton Elliott is in the Searcy County Detention Center on a pair of felony counts, and 32-year-old Michael Elliott is charged with bond revocation.
Members of the Searcy County Sheriff's Office and other agencies went to Clinton Elliott's residence on U.S. Highway 65 to serve the bond revocation warrant on Michael Elliott. During a search of the residence, officials reportedly located illegal narcotics.
Since last Wednesday, evidence was discovered of Clinton Elliott being in prior possession of stolen property. Sheriff Cassell says he and a deputy learned June 13 Clinton Elliott had a lawn mower reported stolen from the Gassville area, and he allegedly sold it to another person in the same area. The next day, another deputy contacted the buyer of the lawn mower who said he gave Clinton Elliott $2,000 for the mower and purchased it at the St. Joe residence.
Clinton Elliott is charged with theft by receiving and possession of a Schedule I or II controlled substance (methamphetamine or cocaine). His bond is set at $25,000, and he is set to appear in Searcy County Circuit Court later this month. Michael Elliott is being held without bond on the bond revocation warrant.
Sheriff Cassell said his office was assisted by the Marshall Police Department, the 20th Judicial District Drug Task Force and the Arkansas Department of Probation and Parole.
WebReadyTM Powered by WireReady® NSI