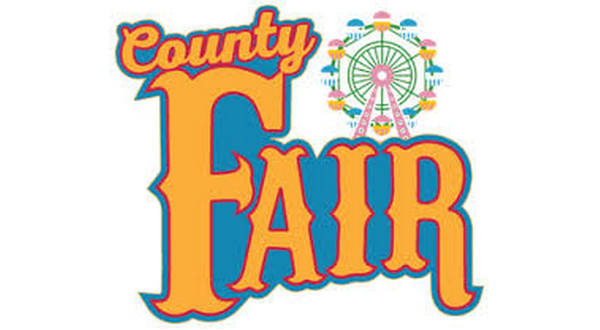 Fulton County Fair officials are reminding exhibitors entries should be pre-registered by July 15 to expedite check-in and give fair officials time to prepare entry tags, judging sheets and exhibit space.Creative arts exhibitors who do not have access to a computer may visit the fairgrounds Wednesday or Thursday from 1 until 4, and fair officials will enter the exhibits.
Creative arts exhibitors may complete a paper entry form and submit it to the fair office before July 15. Livestock entries must be made online.All creative arts exhibits will check in on July 22. Livestock, including poultry and rabbits, will check in from 5 until 7 p.m. July 24.To register online, follow the link on the fair website at
Fulton County Fair
. New passwords will need to be selected.
The online entries will close at midnight July 15.Creative Arts and Livestock Tabloids, including rules and entry information, are available on the fair website. Exhibitors are encouraged to visit the website to obtain a complete entry list for exhibits.There are several new exhibits and three special contests with additional prize money. Exhibitors can enter four special contests in addition to regular fair entries. They are the Beta Sigma Phi Pie Baking Contest, VFW Auxiliary Patriotic Art Contest, Pacesetting Times "This is Fulton County" Photography Contest and the King Arthur Flour Baking Contest.
For help on fair entries contact the Fulton County Fair Office at 870-895-5565 or emailfultoncountyfair1@gmail.com.
WebReadyTM Powered by WireReady® NSI