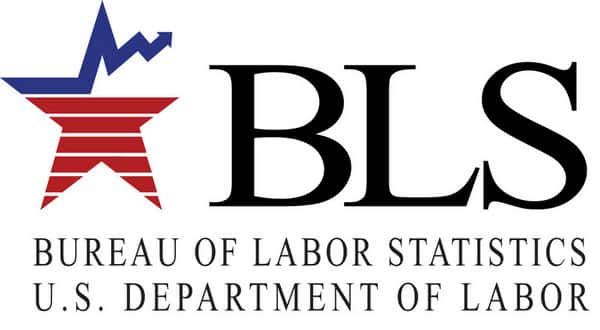 Four counties in North Central Arkansas are among the lowest paid in the state, according to new data released recently. The U.S. Department of Labor's Bureau of Labor statistics released county employment and wages in Arkansas for the fourth quarter of 2018. The state of Arkansas ranks next to last in the United States in average weekly income.
Newton County has the lowest weekly income of Arkansas' 75 counties at $518. Searcy County is next to last at $536 per week. Stone County is number 71 at $602 per week and Fulton County is number 70 at $602 as an average weekly income. Marion County is number 60 at $655 per week and Izard County is number 59 at $639 weekly. Baxter County is ranked number 42, with an average weekly income of $707. Boone County is the highest ranked in the area at number 21, with an weekly income of $775.
The highest weekly income in the state for the fourth quarter was in Mississippi County at $1,071. Benton and Calhoun counties were also over $1,000 per week.
On the national scene, the numbers are not good for Arkansas. The Natural State ranks next to last out of the 50 states, with an average weekly income of $869. Mississippi has the lowest weekly income at $793. Massachusetts has the highest number at $1,457 each week. The national average is $1,144.
Numbers for the state of Missouri have not been released.
WebReadyTM Powered by WireReady® NSI