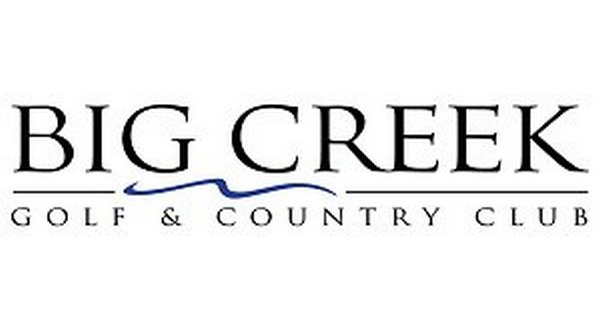 The annual Chuck Morton Memorial Golf Tournament got underway Thursday at Big Creek Golf & Country Club in Mountain Home.
The best score of the first day belongs to Josie Roberson of Maumelle as she finished at six under 66. She has a ten shot lead over her nearest competitor. Mountain Home's Sydney Czantskowski is in fourth place in the 16-18 age group after shooting an 83 and Mountain Home's Mary Beth Rogero is in seventh place.
Leading the girl's 14-15 age group is Grace Kelcrease of Jonesboro with a seven over par 79. Ella Brashears of Mountain Home is fifth with a 103 and Madelyn Smith of Mountain Home is sixth with a 108.
Abby Edens of Mountain Home was the only entrant in the 10-11 age group and shot a 52 for nine holes.
Ben Sherman of Jonesboro leads the boy's standings after shooting a four under par 68 on the first day. John Daly of Clearwater, Florida is second and leads the 14-15 age group with a 3 under 69.
Mountain Home's Weston Hoover is 29th in the boy's 16-18 age group with an 89, William Knox is 32nd, Gaige Chaney 33rd and Zach Willingham 34th.
In the boy's 14-15 age group, Rip Finley is ninth after shooting 90, Duncan Conly is 16th and Kason Adkins is 17th.
In the boy's 10-11 category, Hudson Lindsey of Flippin is the leader with Jack Coleman of Mountain Home 2nd.
Round two is Friday.
Click here for the complete standigs.
WebReadyTM Powered by WireReady® NSI