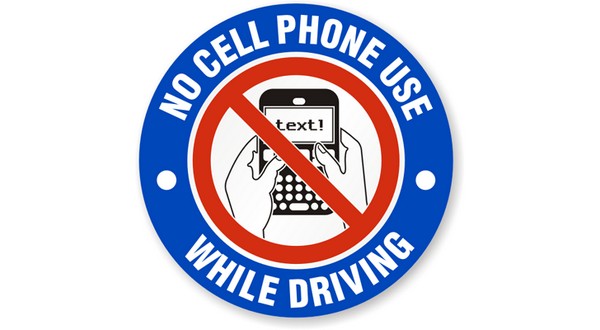 A new law went into effect Wednesday to curb distracted driving in Arkansas. Act 738 restricts the use of cellphones on the roadways.
The new law amended an existing one to comply with federal legislation. The definition of texting was expanded to include instant messaging and electronic data retrieval. Texting while driving is banned for drivers of all ages.
Cellphone use behind the wheel is completely prohibited for drivers under the age of 18. Drivers ages 18 and older can use a hands-free device while driving, and drivers over 21 can enter, read or select a telephone number to make a call and hold the phone while talking on it.
Cellphone use is prohibited for all drivers traveling through construction zones with workers present. Drivers are also banned from using their phones in school zones during school hours when students are present.
Families Against Distractive Driving (F.A.D.D.) President and Co-Founder Michele Paden of Mountain Home says she is happy the state's legislature took this step to make the roadways safer.

Listen:


For the first violation of the law, fines will range from $25 to $250. A second offense will cost a driver $50 to $500. If the driver is in an accident or a collision, the fine will be doubled.
Paden says while the law is a step in the right direction, we are still a long way from eliminating distractive driving completely, and cellphones has taken the problem to a whole new level.

Listen:


Paden goes on to encourage motorists to stop and think about what they do behind the wheel, especially with the new school year beginning soon.

Listen:


For more information or to sign the pledge, go online to familiesagainstdistractivedriving.org
WebReadyTM Powered by WireReady® NSI