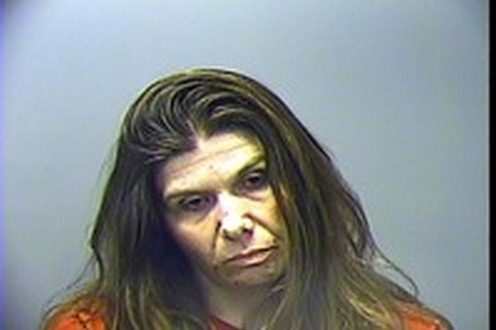 A Mountain Home woman had the clock reset on her 10-year suspended sentence originally handed down in March last year when she appeared during a session of Baxter County Circuit Court Thursday.
Forty-three-year-old Tammy Santoro was initially put on probation, after being convicted of participating in the sale of methamphetamine in late February 2017. A confidential informant purchased a gram of the drug from a male and, according to court records, Santoro was a participant in the transaction.
A petition to revoke her suspended sentence was filed in mid-March. During her court appearance Thursday, Santoro admitted to violating the terms and conditions of her probation by not reporting to her probation officer, being behind in paying supervision fees and committing the offense of possessing drug paraphernalia.
In addition, at one point, Santoro's whereabouts were unknown to probation and parole officers with Arkansas Community Corrections.
Because of her violations, she will now be on probation for the 10 years originally imposed in 2018.
WebReadyTM Powered by WireReady® NSI