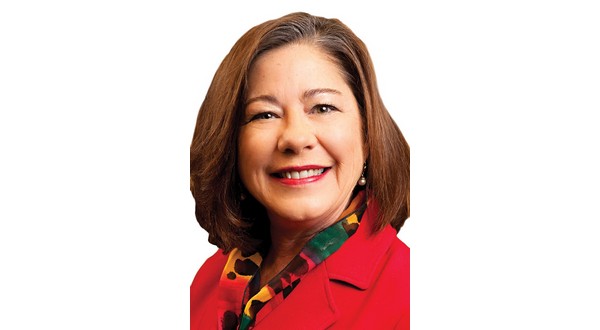 Former Mountain Home Area Chamber of Commerce Executive Director Cari Griffith White is one of 10 women in the inaugural 2019 class of Northeast Arkansas Women in Business award winners. White is now the vice president and chief operating officer of the Jonesboro Regional Chamber of Commerce.
The award winners were selected by Arkansas Talk Business and Politics.
White worked as the executive director of the Mountain Home Area Chamber from October 1989 to November 2000. This year marks her 30th year as a chamber executive. Before that, she worked for Arkansas Secretary of State Paul Revere and on U.S. Sen. David Pryor's campaign staff.
When asked what inspired her to pursue the career she is in, White says it was an accident. She says she had the right degree and was asked by some leaders in Mountain Home to apply for their opening.
Click here to view her full profile.
TBP says these women have helped build Northeast Arkansas into the growing powerhouse it is today, and they are shaping its future, which the rest of the state is finally paying attention to. Each of the women are profiled in a question and answer format TPB says will help readers better understand what makes them tick and how they have achieved so much in their lives. All of them make a noticeable impact on people who do business with them and work alongside them.
Through the Q&A format, the 10 women discuss some of the key aspects behind their leadership, drive and commitment to serving the Northeast Arkansas region. From their professional endeavors to the energy they pour into their communities, they have made and are continuing to make a difference.
The honorees received special recognition from Northeast Arkansas Talk Business & Politics at a networking reception Tuesday evening at The Glass Factory in downtown Jonesboro.
WebReadyTM Powered by WireReady® NSI