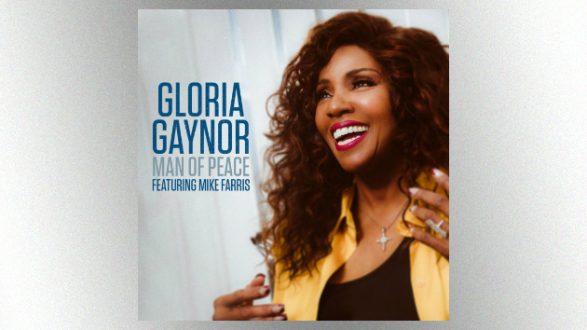 Capitol Christian Distribution/Universal Music Disco legend Gloria Gaynor will celebrate World Peace Day this September 21 by releasing a new single from her latest album Testimony: a cover of the 1983 Bob Dylan "Man of Peace."
The "I Will Survive" singer recorded the track as a duet with Mike Farris, former frontman of the blues-rock group Screamin' Cheetah Wheelies.
"Man of Peace," which originally appeared on Dylan's acclaimed Infidels album, expresses disillusionment with false religious figures and philanthropists.
World Peace Day is an annual event observed internationally that seeks to promote peace throughout the global community.
Testimony, a gospel collection, was released in June and debuted at #4 on Billboard's Top Gospel Albums chart. "Man of Peace" is the third single issued from the record.
Copyright © 2019, ABC Radio. All rights reserved.