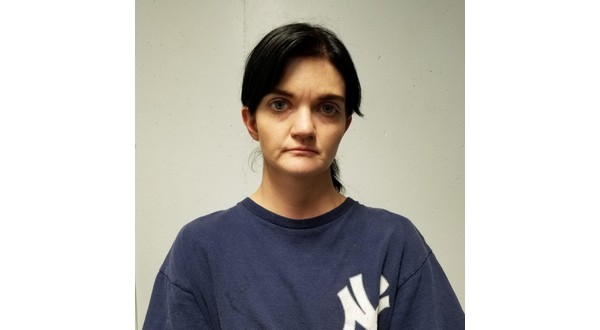 A Searcy County woman has been charged with negligent homicide in connection with a vehicle accident in April claiming the life of her relative.
Searcy County Sheriff Kenny Cassell says 28-year-old Brittany Nicole Jeter of Leslie was the driver of the car in the single-vehicle crash claiming the life of 65-year-old Derinda Baker of Leslie. An online obituary indicates Baker was Jeter's grandmother.
At the time of the crash, the Arkansas State Police preliminary report noted Jeter and another passenger, 23-year-old Jessie Davis of Marshall, were taken to Cox Medical Center South in Springfield.
Sheriff Cassell says, according to Arkansas State Police, who investigated the accident, Jeter was driving north on U.S. Highway 65 south of Marshall at Backbone Mountain when she attempted to change lanes, overcorrected and lost control of her vehicle, striking the face of a bluff. Baker was a passenger in the back seat of the vehicle.
Cassell says at the accident scene, law enforcement detected the odor of alcohol on Jeter's breath. The Arkansas State Crime Lab toxicology/drug report revealed Jeter tested positive for cannabinoids and fentanyl. The report also indicated her blood alcohol content was 0.096 at the time of the accident.
The sheriff says in addition to the felony charge, 20th Judicial District Prosecuting Attorney Carol Crews has charged Jeter with misdemeanor violations of the Omnibus DWI Act and careless and prohibited driving.
Jeter is being held in the Searcy County Detention Center awaiting a bond hearing.
WebReadyTM Powered by WireReady® NSI