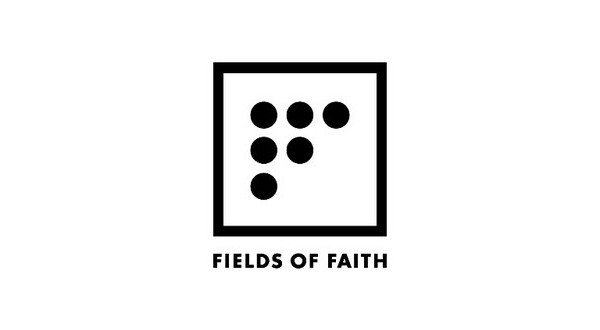 Students are invited to join thousands of other youth on athletic fields throughout the United States on Wednesday for an interdenominational outreach event. The 16th annual Fellowship of Christian Athletes' Fields of Faith event is scheduled for Wednesday, with the local event to begin at 6 p.m. at Bomber Stadium on the campus of Mountain Home High School Career Academies.
Fields of Faith was originally an idea from FCA Executive Director of Ministry Advancement Jeff Martin who was looking to assist today's generation of students in facing spiritual battles and temptations. His vision became a reality in 2004 when 6,000 students gathered on school athletic fields in three states for the inaugural Fields of Faith. Since then, more than one million people have joined the movement. Last year, more than 240,000 participants gathered at 521 fields. According to the FCA, over 6,000 students made first-time faith commitments, over 5,000 recommitted their lives to Christ, and nearly 6,500 committed to reading the Bible.
Fields of Faith is structured as a student-to-student ministry. Its roots are with the FCA leadership, but it's designed to include multiple national Christian organizations, local churches and ministries. Local leadership teams determine the program for each event.
More information about Fields of Faith is available at fieldsoffaith.com. To learn more about the Mountain Home event, send Bella Bevel an email to bevelisa@mhbombers.com
WebReadyTM Powered by WireReady® NSI