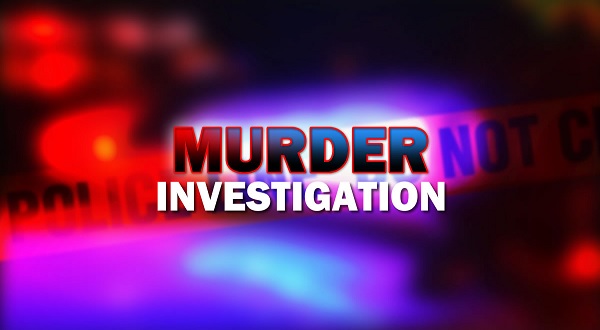 KANSAS CITY, Mo. (AP) – An employee of two slain Wisconsin brothers says he believes a Missouri cattleman promised to give the men money to lure them to his farm so he could kill them.
Twenty-five-year-old Garland Nelson, of Braymer, was charged Wednesday with two counts of first-degree murder in the deaths of 35-year-old Nick Diemel and 24-year-old Justin Diemel, of Shawano County, Wisconsin.
Rob Chubb managed the feeder cattle side of the business operated by the
brothers.
Chubb says he is angry, but he knew from the day the brothers went
missing that Nelson was involved. He says the brothers had done business with Nelson in January, and that Nelson owed them money.
Court documents indicate Nelson owed the Diemel family $250,000. Authorities haven't said the brothers were lured to the property.
Chubb says he "just can't believe somebody is so selfish, so cruel."
WebReadyTM Powered by WireReady® NSI