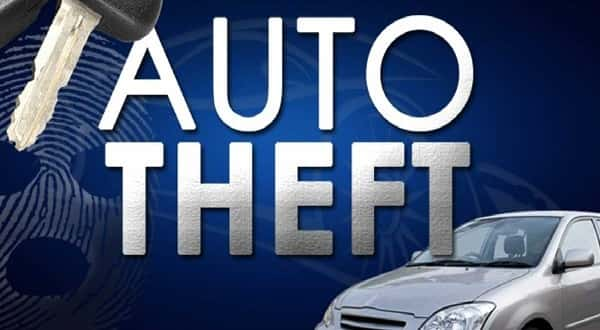 Fulton County authorities have placed a hold on a woman incarcerated in Missouri in connection with a vehicle theft in Salem.
According to the probable cause affidavit, 42-year-old Angelia Marsh and a male companion are alleged to have taken a pickup truck from the 500 block of Republican Road in Salem. The two reportedly drove the vehicle to a residence to have a third individual remove a fuel tank from the back of the truck.
The following day, Marsh was arrested in Taney County, after she was allegedly found intoxicated in a stolen SUV from Pomona.
The next day, an Ozark County officer responded to a call of an abandoned vehicle facing the wrong way on Missouri Route T in Gainesville. The plates on the vehicle returned to the SUV Marsh was in the previous day. The vehicle identification number (VIN) returned to the pickup truck reported stolen in Salem.
After interviewing Marsh, the fuel tank reportedly removed from the truck was located.
Law enforcement searched the impounded SUV where they located two purses and a tin belonging to a resident of Camp and tools and jumper cables taken from inside the pickup truck. Inside the tin, they located Marsh's temporary driver's license.
A resident of Camp accompanied an officer to an old house where her property was stolen. There was a cut in the door and screens removed, all of which could have been used to gain entry and remove the property.
State and national crime information databases indicate Marsh has four or more prior felony convictions.
She has been charged with felony counts of theft, breaking or entering and residential burglary, as well as a misdemeanor count of criminal mischief. Bond on the charges is set at $50,000.
WebReadyTM Powered by WireReady® NSI