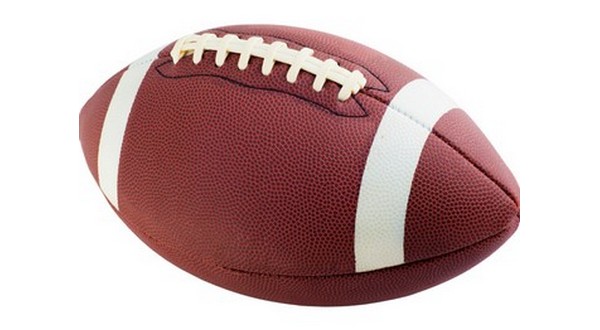 The high school football season in Arkansas comes to an end Friday, and Yellville-Summit will renew one of its biggest rivalries. The Panthers will be at home for the Battle of the Buffalo with Marshall.
Yellville-Summit is 1-8 on the season and 1-4 in the 3A-2. The Panthers are coming off a loss at Mountain View. Marshall is 3-6 overall and 2-4 in the league. The Bobcats lost their home finale to Clinton last week.
As Yellville-Summit's season comes to an end, so does the celebration of its 50th year of high school football. The Panther teams of the 1970s will be honored for this last home game.
Kickoff at Panther Field is scheduled for 7 p.m.
Elsewhere in the 3A-2, Melbourne travels to Rose Bud, Mountain View makes the trip to Clinton, and Cedar Ridge hosts Harding Academy.
Harrison will look to finish the regular season unbeaten. The Goblins, ranked fifth in the state and second in Class 5A by the Arkansas Sports Media, will entertain Farmington.
There is one game matching up teams ranked in the Arkansas Sports Media Top 10. Top-ranked Bryant will head to No. 4 Conway.
The postseason continues in Missouri with the semifinal round of district play.
West Plains will again have home field advantage for its next game in the Class 4, District 6 Playoffs. The Zizzers will be at home against Bolivar.
Branson will be on the road for its semifinal game in the Class 5, District 6 Playoffs. The Pirates will travel to top-seeded Carthage.
Three area teams will compete in the semifinals of the Class 2, District 3 Playoffs. Top-seeded Ava hosts East Newton, and Willow Springs makes the short trip to Mountain View-Liberty.
Thayer will continue as the No. 1 seed in the Class 1, District 2 Playoffs. The Bobcats entertain Cabool.
WebReadyTM Powered by WireReady® NSI