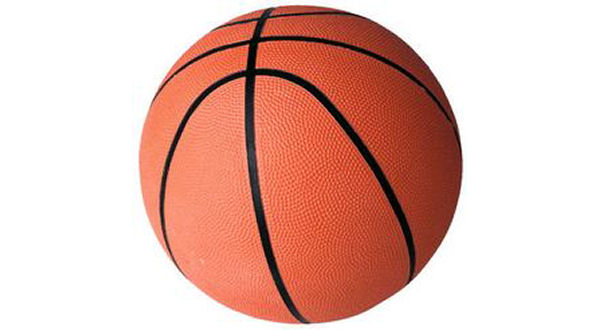 There's plenty of basketball scheduled for Saturday, including five area teams playing on the final day of the Highland Classic. Mountain Home's freshmen boys will have the first game, as they meet Brookland at 9:15. Mountain Home will have back-to-back girls' games against Highland starting with the eighth graders at 10:15 and the freshmen at 11:15. Salem's senior boys will take on Highland at 2:15. Viola will have back-to-back boys' games against Jonesboro Westside starting with the junior high at 3:30 and senior teams at 4:30.
Mountain Home's seventh graders will spend the weekend on the road. The Seventh Grade Bombers and Lady Bombers will compete in a jamboree at Harrison.
The Arvest Bank Tournament will come to an end Saturday in Flippin. The consolation championship games will be first, as Jasper's girls tip off against Alpena at 10 a.m., and the Mountain Home Christian Academy boys take on Jasper at 11:30. The championship games will follow as Norfork's girls face Bergman at 1, and Flippin's boys will be paired with Bergman at 2:30.
WebReadyTM Powered by WireReady® NSI