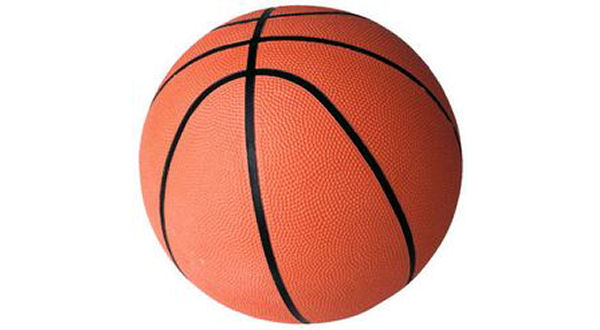 Two area high school basketball teams were victorious in their opening games of the Bev Stone Border Classic Tuesday at Omaha. Flippin's girls defeated Kingston 55-45, and the Omaha boys beat up on Eureka Springs 67-41.
Elsewhere, Mountain Home Christian Academy won two of three home games over Eagle Heights from Harrison.
The Eagles took the varsity boys' game 70-29. Caleb Spray led Mountain Home Christian with 15 points and 11 rebounds, and Philip Leone added 10 points.
Mountain Home Christian ended up losing the varsity girls' contest 56-49 to Eagle Heights. The Lady Eagles were led by Naomi Spray with 14 points, Olivia Spray scored 12, and Hayley Woods chipped in 11.
The evening began with the 14-and-under boys' game, as Mountain Home Christian posted the 51-43 victory. Jordon Woods paced the 14-and-under Eagles with 14 points and 13 rebounds, and Gabe Spray and Cory Jines each had 11 points.
Yellville-Summit ended up with mixed results at Alpena. The Panthers won the boys' game 50-41 over the Leopards. Yellville-Summit did not fare as well in the girls' contest, as they fell to Alpena 73-21.
Tuesday was a tough night at home for the Gainesville boys. The Bulldogs were edged out by Ava by a final of 52-51.
Viola came away with one win in three games against Izard County at Brockwell.
The Lady Longhorns had the lone victory. Viola was able to take the senior girls' game 55-24 over the Lady Cougars.
It was a different result in the senior boys' contest, as Viola lost to Izard County 83-73. Justus Cooper was the Cougars' top scorer with 26 points, Coby Everett finished with 23, and Caleb Faulkner added 21. The Longhorns fall to 12-2 on the season and 6-1 in the 1A-2, and Izard County improves to 9-1 and 6-0.
The night started with Viola's junior boys falling to Izard County 44-40. The Junior Cougars were led by Jude Everett with 14 points, and Noah Stevenson scored 13.
Marshall's girls picked up a dominating win on the road. The Lady Bobcats routed Green Forest by a score of 61-33.
Rural Special suffered a pair of high school losses at Concord. The Lady Rebels fell to the Lady Pirates 62-54. Rural Special's boys also lost to Concord 60-32.
Lead Hill's high school teams ended up sweeping Jasper at Home. The Lady Tigers squeaked by the Lady Pirates 41-38. Lead Hill's boys later topped Jasper 57-44.
The boys' game at the Panther Palace in Bergman went down to the wire. The Panthers ended up losing to Valley Springs 52-51.
WebReadyTM Powered by WireReady® NSI