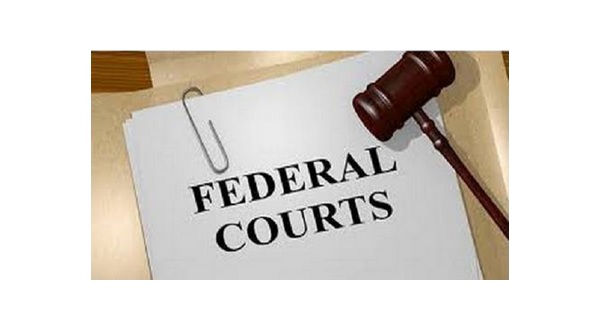 LITTLE ROCK, Ark. (AP) — The federal court in eastern Arkansas is reshuffling its district offices, a cost-cutting effort that will draw criminal jury pools from areas closer to where the crime took place.
The realignment of the Eastern District of Arkansas ends a longstanding practice that placed all federal criminal cases under the Little Rock Division, regardless of where the crime occurred. But starting Jan. 1, the cases would be divided among the three new divisions under the Eastern District.
The district, which encompasses 41 counties, will now expand the Little Rock or Central Division from 11 to 19 counties, the Arkansas Democrat-Gazette reported. The move will also increase the Jonesboro or Northern Division from eight to 14 counties and expand the Helena or Delta Division from six to eight counties.
The district had long comprised of five divisions based in Little Rock, Batesville, Helena-West Helena, Jonesboro and Pine Bluff. Each division had operated for decades out of its own courthouse space, with the Little Rock-based judges, rotating shifts as they held court in the four remote areas.
But when the leases on court spaces used in Pine Bluff and Batesville were not renewed in 2017, the offices in those cities closed as part of a national effort to remove minimally-used court spaces and reduce its associated rent and overhead costs.
President Donald Trump signed legislation last week officially establishing where the district's 41 counties would be realigned within the three divisions.
WebReadyTM Powered by WireReady® NSI