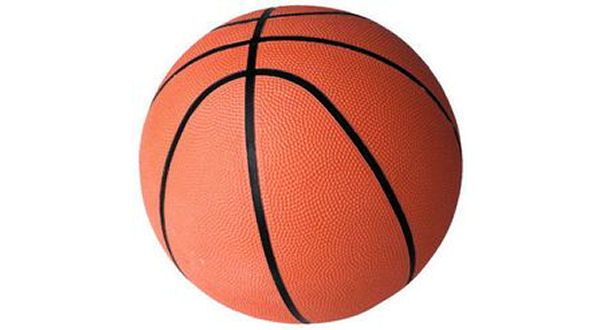 Basketball makes up much of the local Friday schedule as the Mountain Home High School teams continue play in the Branson Battle at the Border. The Bombers and Lady Bombers will be paired with Lake Hamilton for the second day of the tournament.
Mountain Home's girls are currently 2-0 on the season. The Lady Bombers started the three-day event Thursday with a victory over Bolivar. Lake Hamilton is coming off a win over the host Lady Pirates.
The Mountain Home boys have a record of 1-1. The Bombers fell to Bolivar in their Branson opener. The Wolves defeated Branson in the last game on Thursday.
The girls' game tips off at 4 p.m. followed by the boys' contest. Both games can be heard on Classic Hits 101.7 and streaming live at ktlo.com.
Both Viola High School teams will compete in the semifinals of the Williams Baptist University High School Tournament at Walnut Ridge. The Lady Longhorns will meet Tuckerman at 4, and Viola's boys will face Jonesboro Westside at 8.
The Izard County boys will compete on the consolation side of the bracket in the Barry Pruitt Hurricane Classic at Jonesboro. The Cougars will take on Nettleton at 5:30.
Elsewhere, Mountain Home Christian Academy hosts Mountain Grove, Cotter travels to Yellville-Summit, Norfork entertains Lead Hill, Flippin is home against Haas Hall Academy, Bruno-Pyatt will play at Calico Rock's homecoming, Mammoth Spring hosts Armorel, Melbourne entertains Buffalo Island Central, St. Joe is home against Ozark Catholic, Marshall hosts Clinton, Timbo entertains Rural Special for homecoming, Valley Springs is home against Rose Bud, and Jasper hosts Northwest Arkansas Classical Academy for homecoming.
Three of Mountain Home's junior high girls' teams will be at the Hangar as they take on Highland. The seventh grade game tips off at 4 followed by the eighth grade and junior varsity freshmen contests.
WebReadyTM Powered by WireReady® NSI