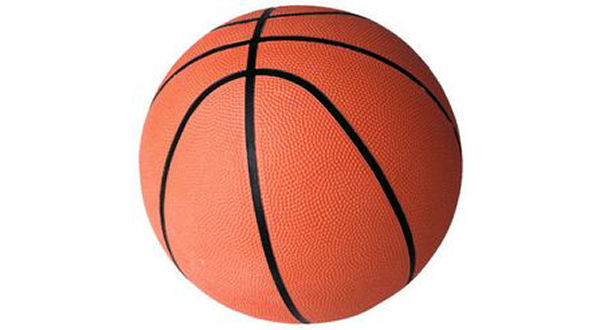 The Mountain Home freshmen basketball teams had mixed results Monday, as they traveled to Forrest City.
The Junior Lady Bombers beat up on the Junior Lady Mustangs 47-23. Amelia Rucker led Mountain Home with 13 points, and Emma Wilber added 10. The Junior Lady Bombers improve to 6-2 on the season.
Mountain Home did not fare as well in the boys' game, as they fell to Forrest City 45-12. The Junior Bombers drop to 3-6 on the year.
Both Mountain Home teams will host Marion on Thursday.
Viola was swept in four junior high games at home by Izard County.
The Junior Longhorns fell to the Junior Cougars 39-29 in the varsity boys' game. Izard County was led by Noah Stevenson with 11 points. The Junior Cougars improve to 8-4 on the season.
Viola also fell in the junior girls' contest to Izard County 38-29. Ava Lewis was the Junior Lady Cougars' top scorer with 17 points. Izard County is now 10-1 on the year.
Izard County also took the seventh grade games. The Seventh Grade Cougars took the boys' game 14-0, and the final score of the girls' contest was 11-7.
On the high school level, the Battle of the Border Tournament got underway Monday at Mammoth Spring.
Mountain Home Christian Academy's boys were sent to the consolation bracket. The Eagles fell to Hillcrest by a final of 73-54.
Bakersfield will be the Screamin' Eagles next opponent on Wednesday. The Lions edged out Sloan-Hendrix 37-34.
Bakersfield did not fare as well on the girls' side of the tournament. The Lady Lions lost to Mammoth Spring 54-26.
Gainesville's girls were also sent to the consolation bracket. The Lady Bulldogs lost to Hillcrest 48-40.
Gainesville did not have any better results in their opener of the Mansfield Invitational Boys' Basketball Tournament. The Bulldogs fell to Willow Springs 67-58.
Melbourne's boys were one and done in the Mark Martin Automotive/Lyon College High School Tournament at Batesville. The Bearkatz lost to Mountain View 59-57. The Yellowjackets will face Batesville on Wednesday.
The Marshall boys opened the Arvest Bank Duel at the Dome on a tough note at West Fork. The Bobcats lost to Prairie Grove 58-27.
Omaha's boys won their opener in the Anstaff Bank Holiday Tournament at Green Forest. The Eagles defeated Lincoln 75-57.
Elsewhere, Flippin had mixed results, as they hosted Lead Hill. The Bobcats topped the Tigers 70-50. It was a different result in the girls' contest, as Flippin was edged out by Lead Hill 52-49.
WebReadyTM Powered by WireReady® NSI